Here's The Major Emotional Change The July New Moon Will Bring Each Zodiac Sign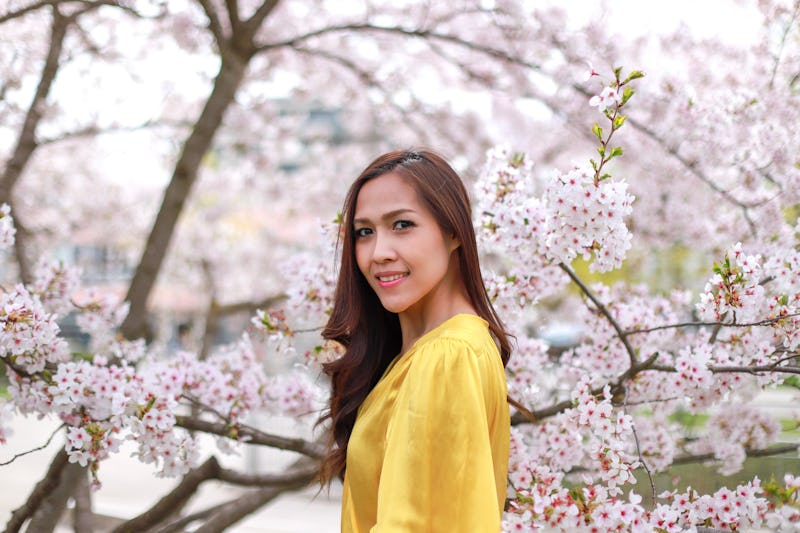 Onjira Leibe/Shutterstock
It's that time of the month again. The new moon is back on Jul. 2 in sensitive Cancer, and all zodiac signs can expect to feel all the feels. But this New Moon isn't your ordinary new moon. It's also a Solar Eclipse. Know how the July 2019 new moon will affect you, based on your zodiac sign, to make the most of this astrological ~awakening~.
We have arrived at the welcome mat of the summer's eclipse season. This mat sits at a door that will either open for us to step through, or slam in our faces. While that may leave a bruise, a shut door ultimately redirects us to another door to step through. The energy might feel intense but this new moon/solar eclipse combo asks that we be open to new beginnings. Because there might be a spike in opportunities.
Change is in the forecast. If you've been feeling particularly frustrated and stuck in a stagnant situation, you might feel fog lift. "Making changes will definitely be favored around this Eclipse, so think of an area of your life that needs an upgrade and allow the Eclipse energy to guide you," Forever Conscious wrote. This new moon is all about discovering our self worth. Perhaps write a love letter to yourself or vow to be more patient with your progress. Draw yourself a bubble bath and apply to your dream job. You're in charge of changing your life. July is bookended with new moons — the next one will be on Jul. 31 — so keep an open mind, heart, and journal for the new beginnings to come.