Here's How May's New Moon Will Affect You, Based On Your Zodiac Sign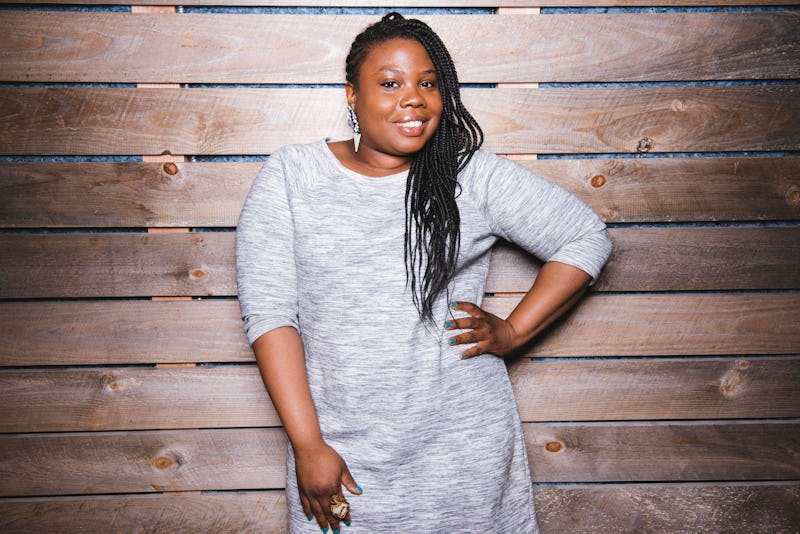 BDG Media, Inc.
This month kicks off with a new moon in Taurus on May 4 and with its proximity to Beltane — the midpoint between the spring equinox and the summer solstice — the May 2019 new moon is all about lush spring feels. For more on how the May 2019 new moon will affect you based on your zodiac sign, Bustle talked to the experts about what to expect.
The May new moon is known in The Old Farmer's Almanac as the Full Flower Moon, the Mother's Moon, Milk Moon, and Corn Planting Moon, so, as you can tell, themes of fertility, rebirth, and blossoming abound. Taurus season, meanwhile, is bringing out everyone's inner hedonist, by encouraging us to connect with our earthiest, most indulgent, pleasure-seeking selves. So if you're feeling particularly frisky this new moon, it isn't all in your head.
"This luminary aims to bring seductive vibes our way, as long as we open our hearts and our minds to love," astrologer Lisa Stardust tells Bustle. "Whether committed or single, the most important love affair is the one we have with ourselves and this magical luminary reminds us of that notion."
Here's what each sign can expect this new moon.