9 Self-Care Strategies That Can Actually Make You *More* Productive At Work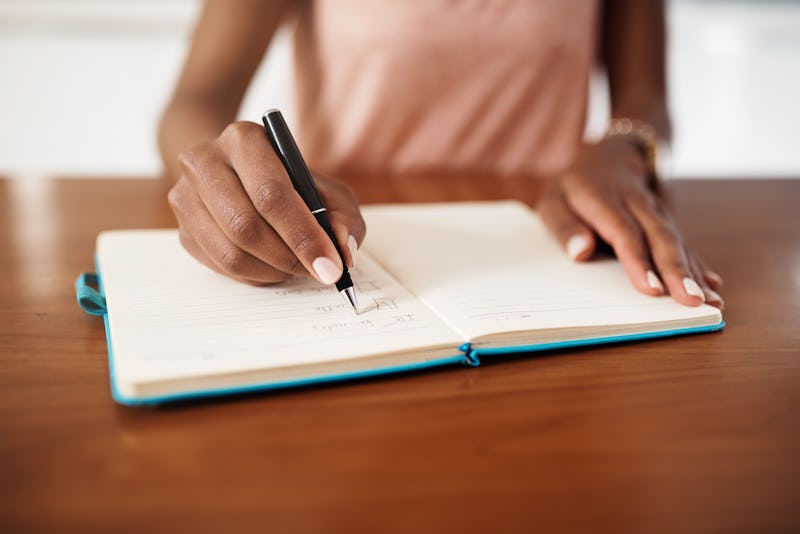 PeopleImages/E+/Getty Images
If you're like me, diving back into work after the holidays has been a hilarious struggle. Just when you start getting comfortable wrapping yourself up in ugly sweaters, the Sisyphean task of managing your inbox demands all your energy once again. Still, even when you really don't feel it, strategies to help you be more productive at work can make catching up on all five hundred emails much less unpleasant.
Rather than forcing yourself to work harder, being more productive has a lot to do with being kinder to yourself. According to licensed clinical psychologist Dr. Russell Thackeray, self-care is key to being more productive. "People that look after themselves [and practice self-care] do have better cognitive ability. They do have better focus and they do have better concentration," Dr. Thackeray told the productivity app Trello in March 2019. People who prioritize their own well-being "tend to actually produce more."
This is especially important when you're trying to decide whether to ask for that extension or call in sick (which, for the record, you should). If you want to work more sustainably, taking a break for yourself now can make your work day feel much more satisfying overall. These nine productivity hacks can help you get better at your job while also being kinder to yourself — so really, everybody wins.