5 Tips For Dealing With Unreliable People Without Losing Your Cool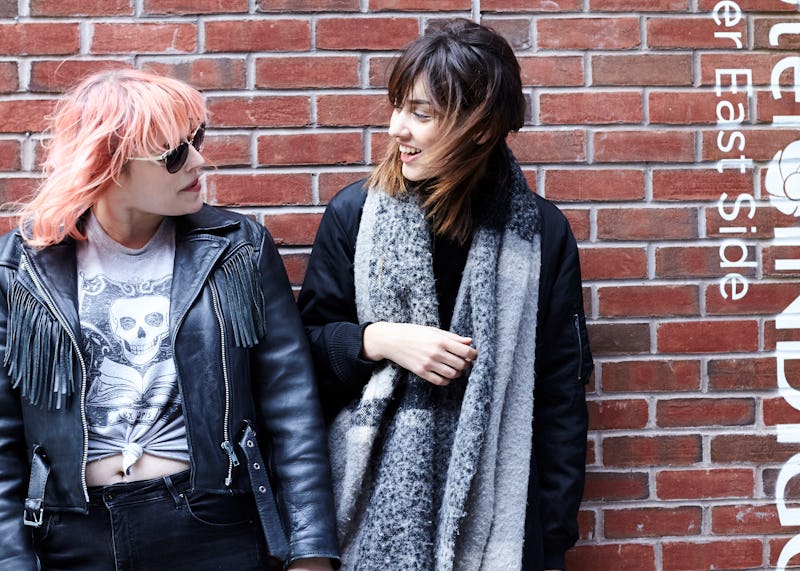 Hannah Burton/Bustle
Whether you always keep your word or have reliability issues yourself, dealing with people who let you down can be disappointing, frustrating, and infuriating. But, unfortunately, most of us can't avoid it. So, how do you survive when you have to deal with unreliable people?
"Whether this is an issue at home or in the workplace, having chronically unreliable people around you can be stressful and detrimental to your own goals," Caleb Backe, a Health and Wellness Expert for Maple Holistics, tells Bustle. "So, finding a way to encourage people to be more reliable is a must — but it's not always that easy. In some cases, a person's unreliability may be linked to an underlying emotional issue. Maybe they're depressed or trying to work out some personal issue or a specific problem in their life, and this is taking too much of their attention away from what they should be doing instead. In other cases, a person may simply be lazy — either of these scenarios require their own unique approach to being solved."
You don't want to come off as nagging the unreliable people in your life, but you also don't want them to stand in the way of what you need to get done. So, here are some tips for dealing with unreliable people patiently and productively, according to experts.