7 Tips For Getting Over A Broken Heart, According To A Psychologist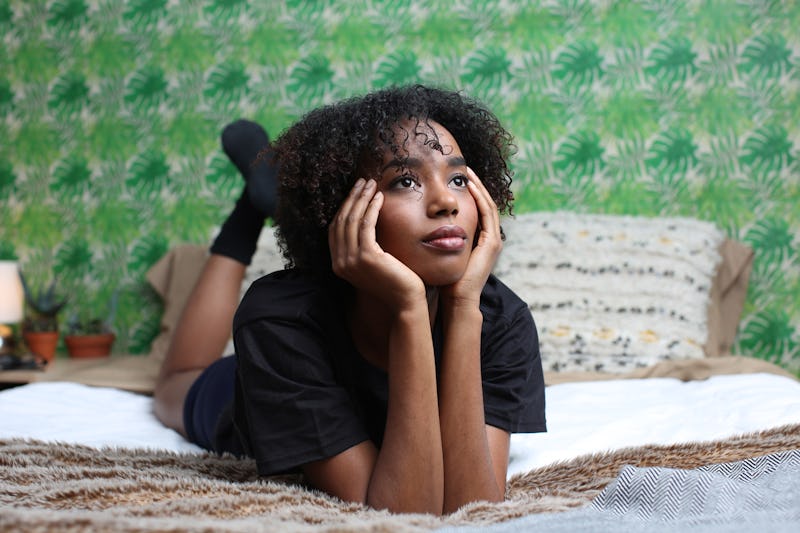 Ashley Batz/Bustle
Most of us deal with heartbreak at some point in our lives, but we don't always get the support we need to get through it. That's the gap that psychologist Guy Winch, PhD's book How to Fix a Broken Heart aims to fill. Using the stories of clients of his who have dealt with forms of heartbreak that are often trivialized, he gives advice on dealing with heartbreak in a way that heals you rather than making your heartbreak worse.
Winch chose to focus on two particular situations — a breakup and the loss of a pet — because people don't always have access to enough resources or enough compassion from others to get through them. When a human family member dies, we get time off work and we get sympathy from everyone at the funeral. But during a pet's loss or a breakup, we're too often left to our own devices to pick up the pieces — or, worse, criticized for not being able to "get over it."
From his experience as a therapist, Winch extracts lessons on how to move through heartbreak — and how not to. Here are some tips from his book that you could apply to any heartbreaking situation.