Experts Explain How To Make Your Love Mean More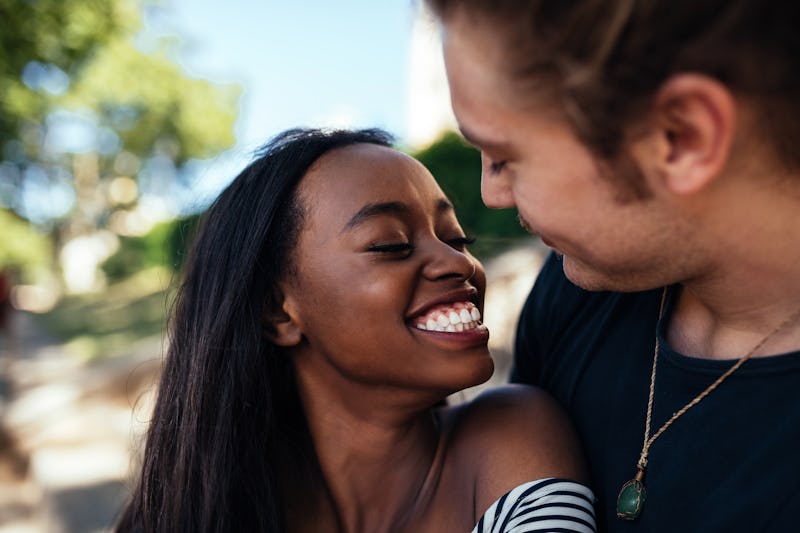 Fotolia
Nowadays it's fairly easy to find someone to go on a date with (thanks, dating apps). But it's a little more of a quest to find someone you can actually connect with on a deeper level. While casual relationships aren't bad for a number of reasons, nothing beats the type of fulfillment you can get from being in a meaningful relationship.
Creating shared meaning is actually one of the cornerstones of healthy relationships, according to research conducted by The Gottman Institute. "Basically, a meaningful relationship is any relationship we add meaning to," Maggie Reyes, Life Coach and Marriage Mentor from Modern Married, tells Bustle.
According to Reyes, meaningful relationships can look very different for each person. But typically it involves having everything from a shared ritual (i.e. going to your favorite brunch place on Sundays) to sharing inside jokes. "Any ritual or repeated process we add to a relationship adds meaning and value to it," Reyes says. "I always recommend simple rituals like "The Daily Check In" where you share information and experiences about your life on a daily basis to create that sense of meaning and connection daily."
So if you're in a relationship and want to deepen your bond or make it much more meaningful, here are some ways to do that according to experts.