If Your Partner's Under A Lot Of Stress, Experts Say These 7 Things Can Help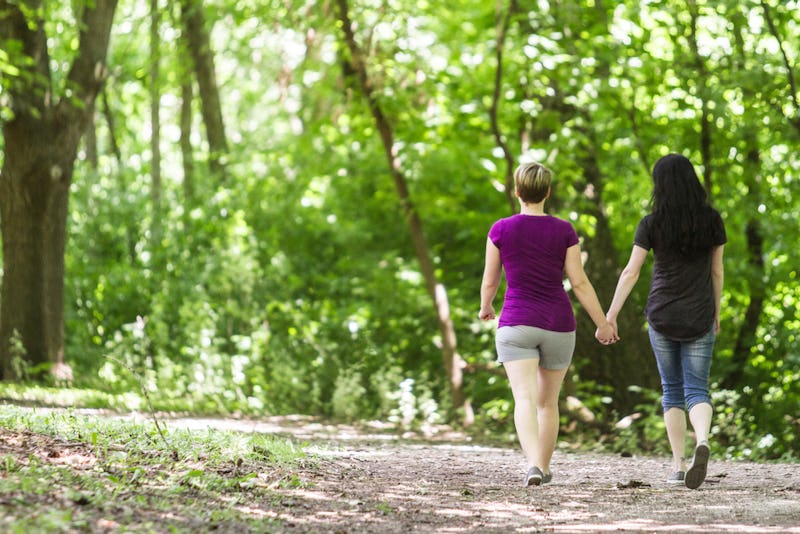 Burlingham/Shutterstock
When your partner is stressed, the natural thing to do is find a way to help them. But according to experts, there's a right way to go about it and a wrong way. Knowing how to properly respond when your partner is dealing with stress can make all the difference between being a source of happiness and another source of stress.
First, it's important to remember that you should never take your partner's stress personally. As Sherianna Boyle, emotional wellness expert and author, tells Bustle, "This easily happens when someone we love is stressed." If they're shutting down or being less affectionate than usual, the tendency is to wonder what you might've done wrong. But try not to see it that way. Chances are, their stress has nothing to do with you.
"Stress could mean that your partner is feeling overwhelmed, but it can also be an indication that their body is looking to release some pent up emotions," Boyle says. "Avoid fixing or attempting to make your partner 'feel better.' The less we judge, criticize, or intervene, the more likely our partner will loosen up some of this emotional baggage."
So here's what you can do to help your partner de-stress, according to experts.