You Can Still Host The Eurovision 2020 Party Of Your Dreams During Lockdown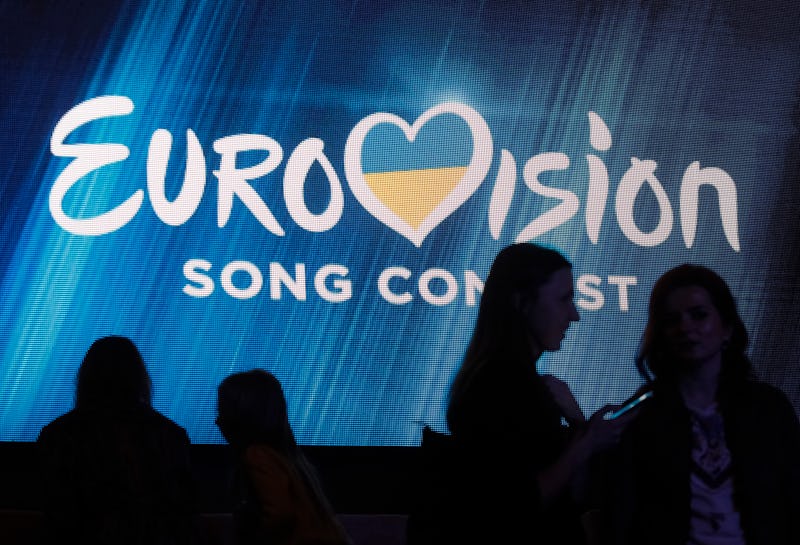 Barcroft Media/Barcroft Media/Getty Images
While lockdown may have cancelled much of 2020's social calendar (welp), turns out there's nothing can get in the way of our love for cheesy dance ballads and zany choreography. Eurovision is back for 2020 (kinda): cue the pyrotechnics and wind machine. Of course, current social distancing measures have meant organisers have had to cancel this year's contest. So instead, UK viewers will be asked to vote for their all-time favourite on BBC One's Eurovision: Come Together Show, Saturday, May 16. And I know what you're thinking, how to host your own Eurovision 2020 party during lockdown?
Firstly, let's get acquainted with the new format. Hosted by Graham Norton, the Come Together shortlist includes 19 favourites such as ABBA who won the competition with hit Waterloo in 1974, and Austrian singer and drag queen Conchita Wurst who won in 2014. On the night, viewers will be able to vote online for their favourite, once all of the songs have been broadcast (Personally, I'm queuing up Gina G's classic 'Ooo...Ahh, just a little bit') Afterwards, the Europe Shine a Light show will showcase all 41 songs that would have competed this year, followed by The A-Z of Eurovision hosted by Rylan Clarke at 10 p.m..
It's basically a Eurovision weekender, and I've put together a guide to Eurovision partying lockdown-style.