Experts Say These 7 Small Changes Can Help Improve Your Mental Health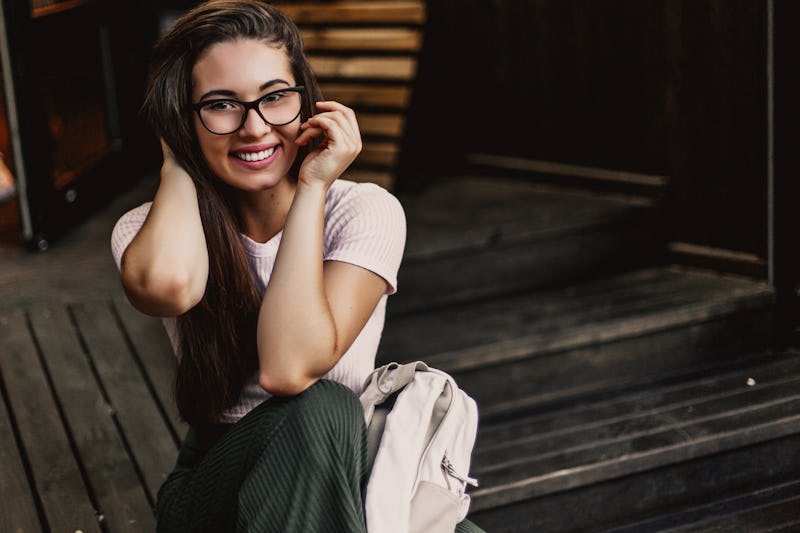 Shutterstock
There are so many different things that contribute to your sense of well-being from your career, to your social life, to the food you're eating each day. Adopting good lifestyle habits can help you feel better mentally. While exercising and eating foods that are rich in nutrients are good ways to maintain your health, according to studies and experts, there's a lot more you can be doing. There are small changes you can make that will help to improve your mental health today.
For instance, a 2019 study published in the Canadian Medical Association Journal found that cutting back on alcohol can improve mental health in women. Researchers from the School of Public Health at the University of Hong Kong conducted a study of over 40,000 people from the United States and Hong Kong. Those who never drank alcohol had the "highest levels of mental well-being," while women who quit drinking over the course of the study saw improvements in their mental health.
You don't have to quit drinking altogether if you don't want to. But a small change like limiting your alcohol intake can be really beneficial to your mental health.
So here are some other small changes you can make today that can help to improve your mental health, according to experts.