8 Surprisingly Effective Ways To Keep Roaches Out Of Your Apartment For Good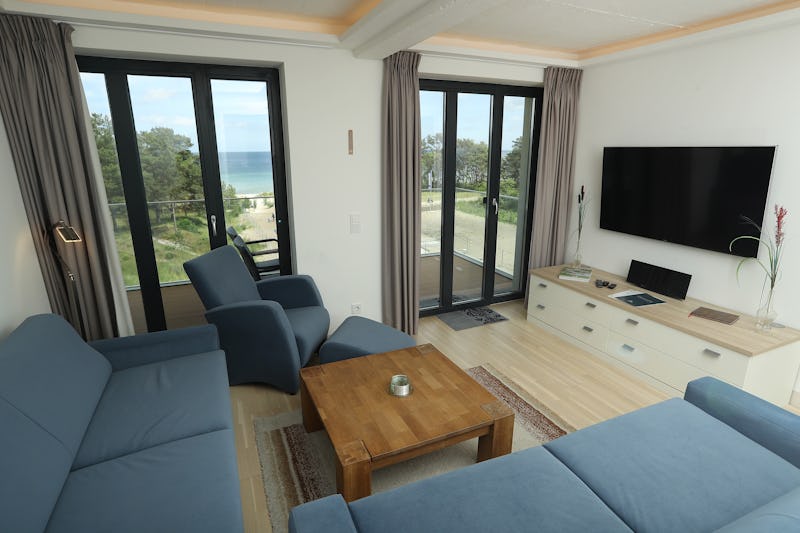 Sean Gallup/Getty Images News/Getty Images
If you live in an apartment building in a big city, you might be sharing your living space with some free-loading roommates. I'm not talking about your couch-surfing friends, but rather roomies of the creepy-crawly variety. However, there are ways to keep roaches out of your apartment. While roaches are a fact of life in urban areas, your chances of having them invade your humble abode increase significantly if you have a neighbor who shuns cleaning. Because once roaches take up residence in one apartment, they can quickly spread to nearby units.
According to the website Pests Off, cockroaches can multiply quickly, and one egg can result in 50 new roaches. This is why it's important to get rid of the roaches you see and the ones you don't. If you've tried everything to keep roaches out of your pad, and you've resigned yourself to sleeping with the lights on (because roaches tend to come out in the dark), there are actually some surprisingly effective ways to keep them out of your apartment.
The most important thing to do is to make sure your living space in Monica-Gellar-level clean. But, if your neighbors don't do the same, those little buggers can still get in through shared walls and vents. If you find yourself in this situation, a good offense is the best defense when it comes to roaches. Consider trying these hacks to keep roaches out of your apartment so you can enjoy a pest-free life.