6 Tips For Making The Most Of Amazon Prime Day, Because You Deserve ALL The Bargains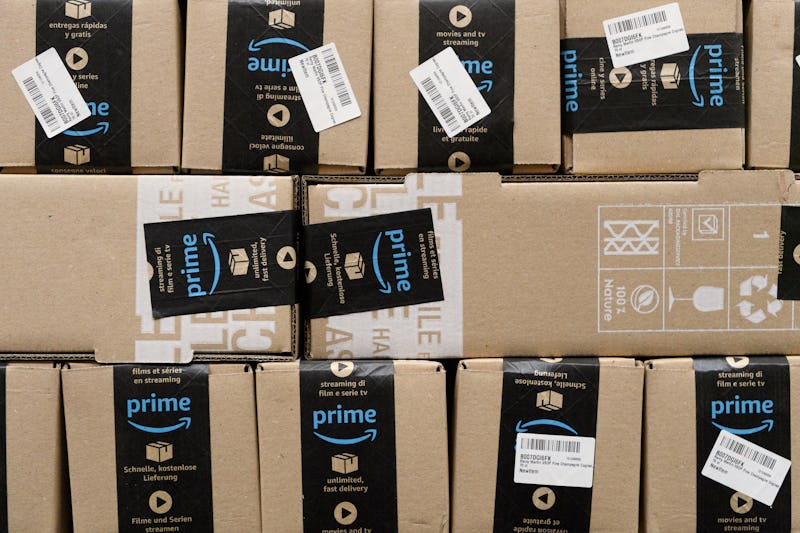 Leon Neal/Getty Images News/Getty Images
One of life's sweetest joys is bagging yourself a bargain. The delicious joy of nabbing something for less than you might have potentially spent and then bragging about it to every single person you know. Moo ha ha. I mean, we live in an age where Black Friday and Cyber Monday are two dates indelibly marked in most people's calendars and where Christmas sales are more exciting than Christmas itself. Even better, some companies, like Amazon, are doing their very own members only sales. So I'm here to tell you how to get the most out of Amazon Prime Day 2019. Because, babes, you deserve ALL the bargains.
Amazon Prime Day is an annual event that's put on by Amazon for its Prime members. To show appreciation for their VIP gang, Amazon kindly lobs on a load of unique offers for members only. Which is pretty lit, right? Normally it lasts for only a day but this year, in celebration of their fifth year doing it, there's going to be two days of discounted goods. Say what? Yes guys, two days of bargain basement bonanza. Get in.
The huge event is on July 15 and 16 2019, so make sure you save up ahead of then. And here are some handy tips that can help you maximise your deals and make the most of your money on the two-day shopping spree.