9 Women On What They Do To Make Valentine's Day Special In A Long-Distance Relationship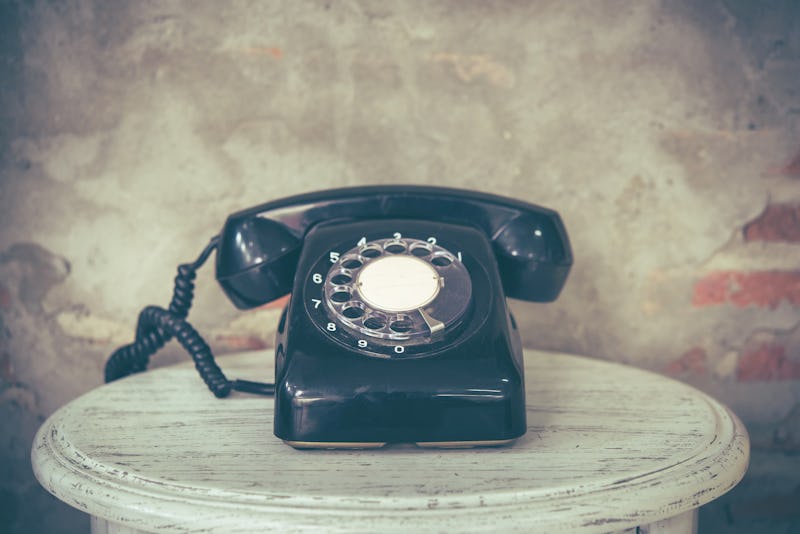 Shutterstock
When you're in a long-distance relationship, physically being together on special holidays isn't always possible. And when it's a holiday like Valentine's Day, which is literally about celebrating love, the distance between you and your partner can feel even greater. But there are ways to make Valentine's Day special — and even set traditions with your partner — when you're in a long-distance relationship.
You might feel even more pressure to do something extraordinary to make up for the fact that you can't physically be together on Valentine's Day. But Feb. 14 doesn't have to be about making grand gestures of love, regardless of your proximity to your partner. As Shan Boodram, sex and relationship expert and TENGA ambassador, tells Bustle, "Its true purpose is to serve as an ode to the love you already share." Even spending time together via FaceTime or taking advantage of same-day food and wine delivery can be a meaningful touch.
If you're spending Valentine's Day apart from your partner this year and need some inspiration for how to feel closer, here's how nine women get creative with their long-distance partner for the holiday. And as you'll see, many will be taking advantage of technology on Valentine's Day this year.