How To Stream The BET Awards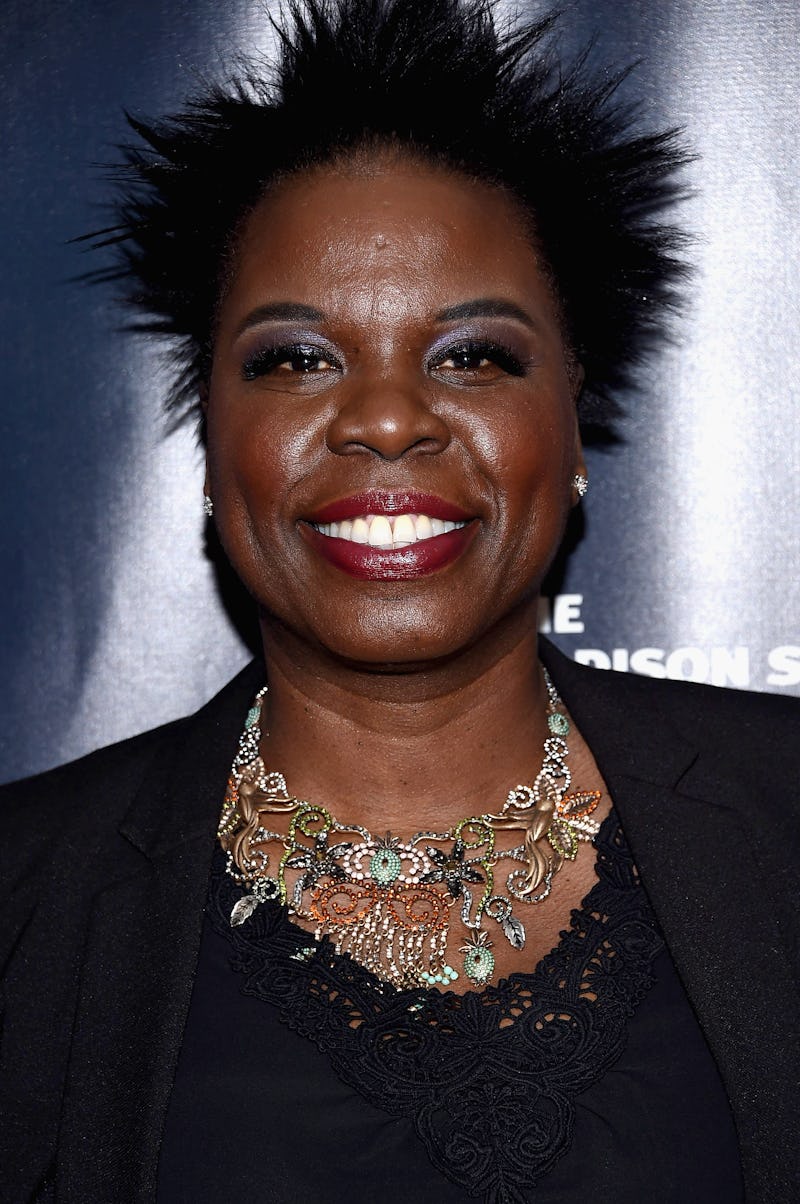 Dimitrios Kambouris/Getty Images Entertainment/Getty Images
Awards season is a wonderful time of the year. Ceremonies happen nearly every weekend, celebrities are presented with shiny trophies, and we all get to watch. This Sunday is the 2017 BET awards, which celebrates a range of artists, actors, and athletes. The nominees are impressive for the 2017 BET awards (think: Drake, Chance the Rapper, Bruno Mars, and more) and the musical acts and presenters will also bring other famous faces to the stage. Basically, you won't want to miss out on the fun. Fortunately, you can stream the 2017 BET awards if you don't have traditional cable. Watching artists like Bruno Mars, Big Sean and Little Wayne is just a few easy clicks away.
And, they're not the only ones you can tune in to see. Leslie Jones is one of the biggest faces in comedy and will be hosting the show. From her dominance on SNL to her big screen hits like Ghostbusters, Leslie Jones is more than prepared to host. Between her comedic chops, a list of famous faces being honored, fashion trendsetters and musical talent, the 2017 BET awards will be must watch TV. Here are a variety of ways to enjoy the show.
The BET Website
The BET website doesn't live stream the show, but it takes you backstage and on the red carpet. You'll almost feel like you were there yourself. And, if you have a cable login, you can use the BET Now app to stream the full show.
Cable Options
If you're lucky enough to have cable, you can watch the award shows from virtually anywhere even if you're not at your TV. Spectrum for instance has a TV app, that allows users to view their favorite shows live on their phone. XFinity also has a mobile option.
Social Media
Another way to follow along, if you don't have time to watch, is to open up your social media. The BET awards has always been a good balance of lighthearted fun with emotional wins. There have been memorable moments since it premiered in 2001. This year's BET awards is set to be just as grand, funny, and intense as years past. It's sure to have Twitter abuzz. Follow along with the hashtag #BETAwards or by following @BETAwards and enjoy the show without even watching.
It's that easy to enjoy the 2017 BET awards! The awards start 8 p.m. ET this Sunday June 25, 2017. And, there won't be a better party happening that's just a click away.