How To Stream The 2017 Billboard Music Awards Red Carpet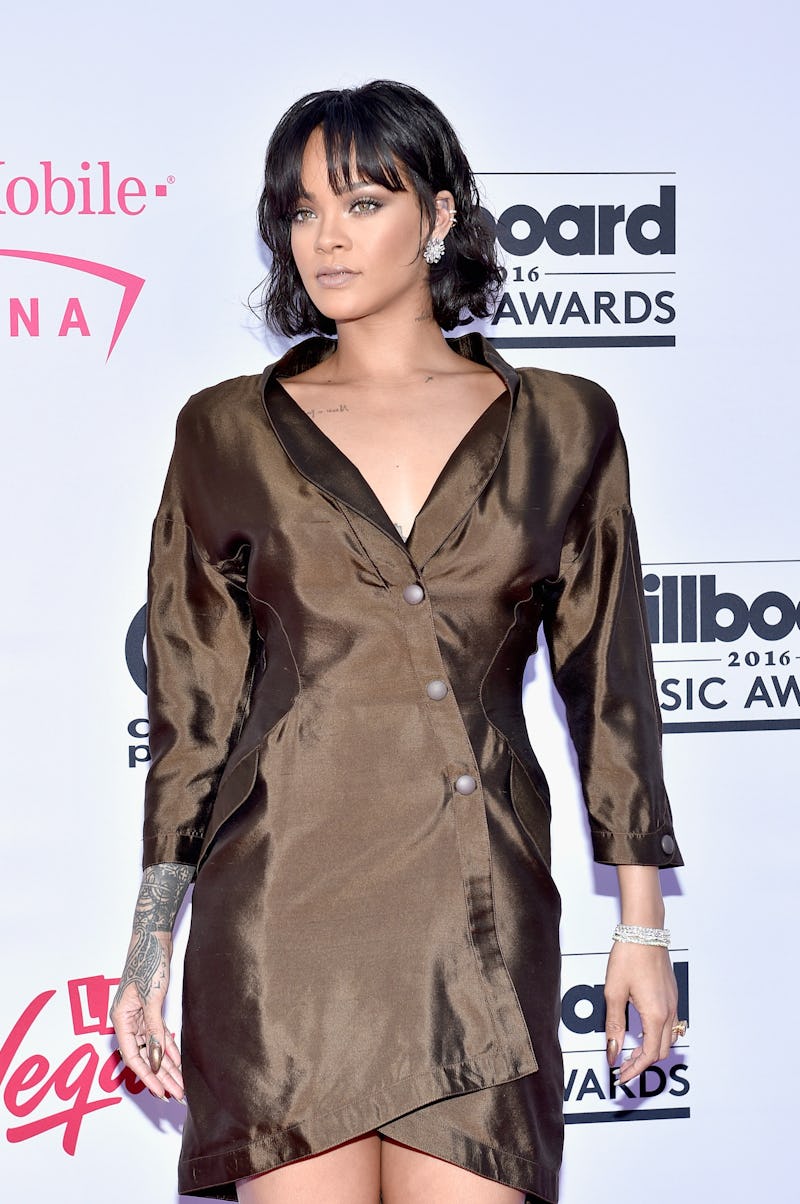 David Becker/Getty Images Entertainment/Getty Images
The actual awards show itself is great, sure, but you know you're going to want to stream the Billboard Music Awards red carpet (or rather, magenta carpet). Think about it as pop star prom — all your favorite musical artists are going to be there in their finery. Plus, it's always one of the more fun red carpets out there — there's a lot of room for creative expression, whether that means an iridescent sequin covered ballgown a la Katy Perry, or a bright white jumpsuit a la Taylor Swift.
So, how do you actually watch the BMA's red carpet proceedings? Set to be hosted by Chris Daughtry, it promises to be quite the extravaganza — after all, it starts at 6 p.m, two whole hours before the actual awards show begins; that's a lot of red carpet time. Another bonus? It actually happens to be very easy to stream — all you have to do is head over to BBMAs.twitter.com, and you're good to go. There's even the fun option to participate — you can post questions using the #AskBBMAs hashtag, and if you're lucky it might get answered.
If one red carpet livestream isn't enough for you, you actually have another option — E!'s popular Live! From the Red Carpet show will also be covering all the fashion madness leading up to the event.
If you're interested in E!'s take on the proceedings, all you have to do is visit E Online's streaming service. It's a great option, especially if you feel like you need a double dose of BMA fashion.
Suffice it to say, there are many ways to get your magenta carpet on, between the various viewing options.
Basically? You've got no reason not to tune in to the glamorous pre-show.