The One Sign You Need A Major Life Change, According To Your Zodiac Sign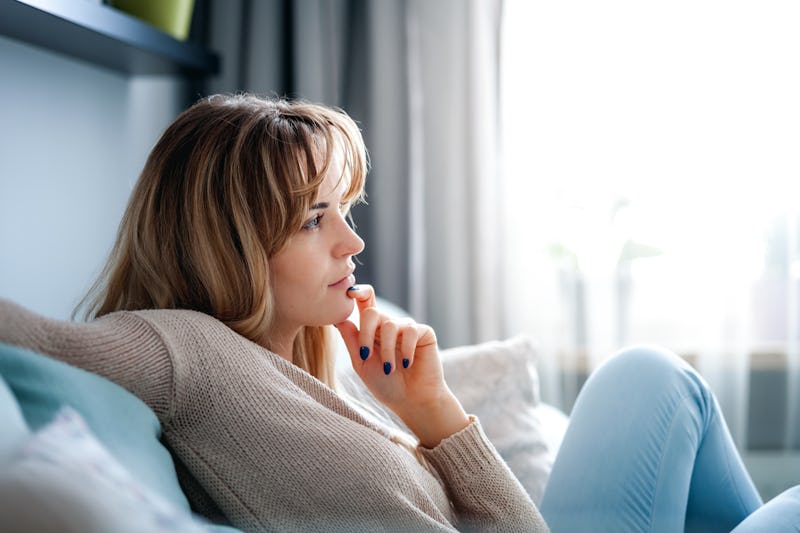 Shutterstock
Although change can be scary, it's necessary for growth. It's easier to stay in a job that's not going anywhere or a relationship that's past its expiration date than it is to take that first step into the unknown. If you're someone who needs to look for signs that it's time to make major shifts in your life, the zodiac can help you there. According to astrologers, there will be one thing that pushes each sign to make a major life change.
When it comes to making changes like moving across the country or starting a new business, certain signs can do it with ease. For instance, Christa Westaway, astrologer and in-house reader at House of Intuition, tells Bustle, "Geminis are great with change and will make decisions quickly if it's of interest to them."
On the other end of the spectrum, it'll take a while for an Earth sign like Taurus to take a big leap into the unknown. "Taurus is a slow-moving energy that's practical and concerned with the success of any change they may make," Westaway says. "Once a Taurus knows or senses that a move or change will aid in their success or future growth, they can begin to take steps forward."
It's so easy to delay making any major changes in your life. But here's the one thing that will finally push you to make the changes you need, according to your zodiac sign.