7 Early Signs Your Partner Doesn't See You As Equal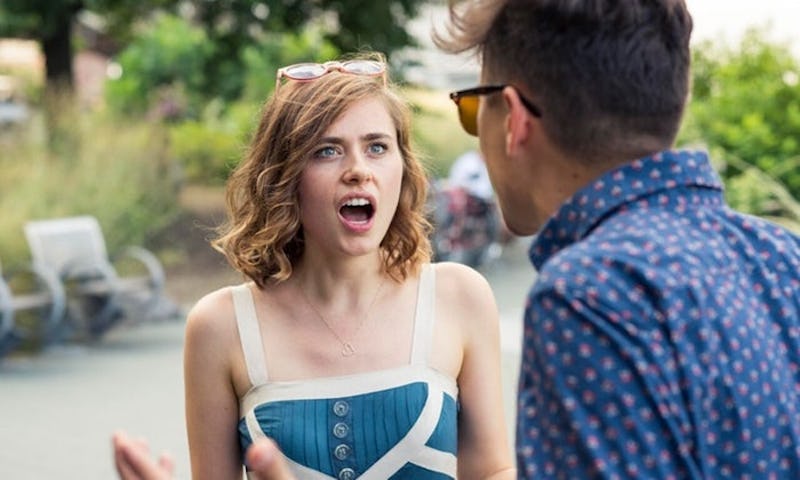 BDG Media, Inc.
Balance is important in a relationship, and you never want to feel inferior or disrespected by your partner. When you first start dating someone, you can get an idea of how they treat you, and it can be useful to watch out for some early signs that your partner doesn't see you as equal. Although some parts of your relationship will require communication and compromise, it's important that your partner doesn't come in to the relationship with some unhealthy attitudes at the get-go.
"When I work with couples in therapy, I often hear that there were early signs pointing to a lack of respect," couples and family therapist Tracy K. Ross, LCSW, tells Bustle. "However, when you're wrapped up in the excitement of a new relationship, it's easy to ignore or push aside those early signs. In my experience people reveal a lot about themselves very early in a relationship. The question is whether or not you see the signs and pay attention to them."
Every relationship is different, but if you are starting to feel like you're voice doesn't matter or your feelings aren't being taken into consideration, your partner might feel as if they are better than you. Here are seven early signs your partner doesn't see you as equal, according to experts.