The One Way To Tell If Your Partner Needs More Space, Based On Their Zodiac Sign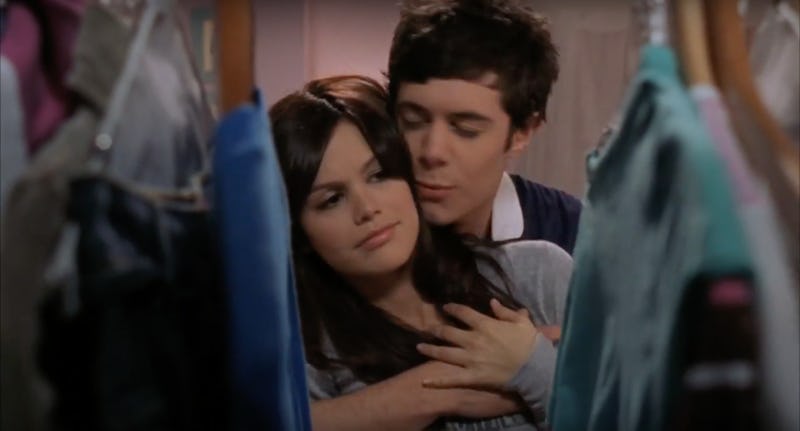 The OC
Social distancing with your partner may have seemed like a good idea a few weeks ago. But now your partner has started acting distant without giving you any explanation, and it might be time to consult the stars. Your partner's zodiac sign can clue you into what they're thinking, based on how they're treating you. If self-isolation is getting to them, and it's trickling down to your relationship, there is one tell that your partner needs space, based on their zodiac sign.
As Adama Sesay, professional astrologer and founder of Lilith Astrology, tells Bustle, there are a few signs that need more space than the rest. Gemini, Sagittarius, and Aquarius, in particular, value their independence, need room to be able to think freely, and crave variety.
On the other hand, Taurus, Cancer, and Libra have no problem being stuck inside the house with their partner for long periods of time. According to Sesay, it makes Taurus and Cancer feel more secure, and Libras are just all about partnership.
Regardless of your partner's sign, everyone will need their space at some point, especially if you're social distancing together. But some people aren't great communicators, while others just don't know how to express their needs. So, here's the one tell your partner needs a little more space, based on their zodiac sign.