These Supermarket Steals Will Help You Rock The Leopard Print Trend On A Budget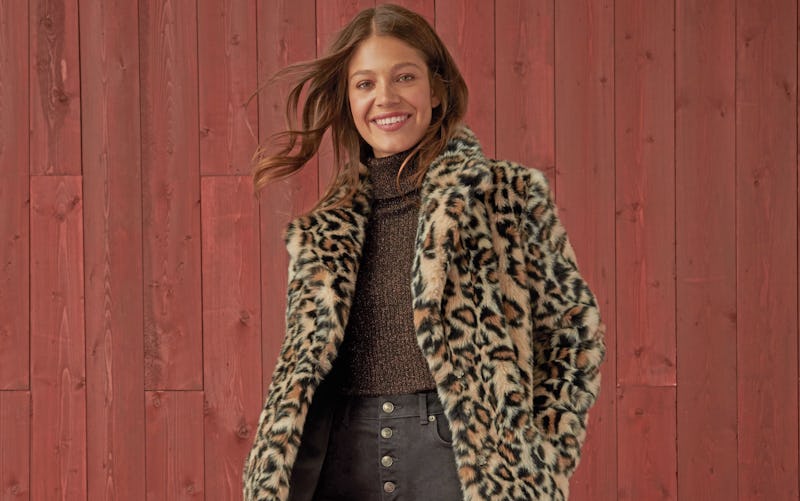 F&F/Tesco
Animal prints in fashion have been trending for decades. But nothing has been quite so ubiquitous as leopard print. Found on the catwalk almost every season, the bold and primal pattern is once again taking over this autumn. But while you could spend an absolute fortune on designer wears, supermarkets are offering a much more affordable solution. So here's how to wear leopard print this season on a purse-friendlier budget.
But wait, hold up, I know what you're thinking. Leopard print is quite out there, right? The trend probably isn't everyone's cup of tea. Well, actually, there are plenty of subtle ways to incorporate it into your look. Just take a look back at the AW18 catwalks, which totally showed a new wave of the trend. Tom Ford exhibited leopard print suits made in shades of neon green and fiery red, however, designers like Carolina Herrera took things down a more monochromatic route. You see, there's something for everyone.
If you need a bit of celeb inspiration, a quick search on Google and you'll be spoilt for ideas. Kendall Jenner, Beyoncé, Jennifer Lopez, and Taylor Swift are all fans of the trend.
With that in mind, here's a few cheap as chips options from the UK's top supermarkets that'll allow you to take your love of leopard print to the next level.