How Uranus Retrograde Will Affect You Based On Your Zodiac Sign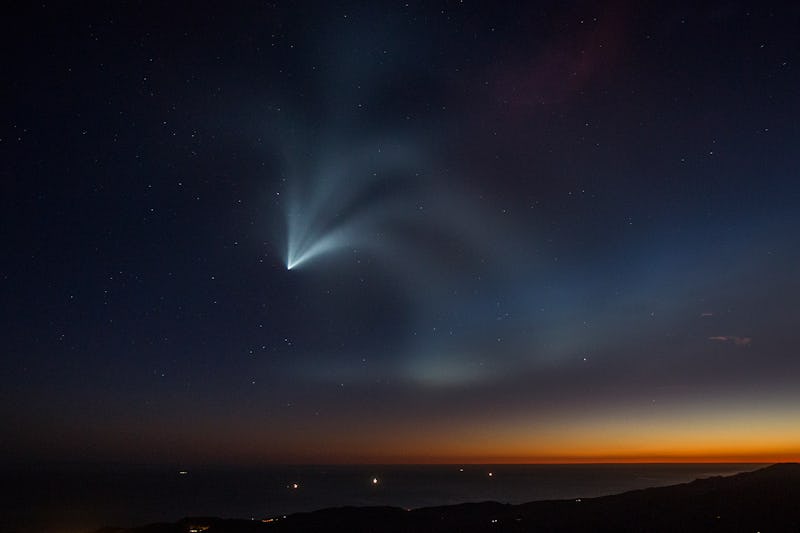 David McNew/Getty Images News/Getty Images
Have you felt change brewing? Right before we saw the light at the end of the tunnel that was the summer retrograde season, another planet decided to extend said tunnel. Just a little further. No big deal. Uranus, the planet of change, has been retrograde since Aug. 7 in Taurus. How Uranus retrograde will affect you this year based on your zodiac sign is unique. And it mostly has to do with switching things up.
According to astrologer Chani Nicholas on her website, "Uranus's time in Taurus speaks to innovations, changes, breakdowns and (hopefully) breakthroughs in banking systems, social security nets, land ownership/occupations, and how we work with the resources of this glorious earth we are so fortunate to inhabit." The retrograde lasts five months, until Jan. 6, and has mostly been concerned with how all zodiac signs deal with care for ourselves and our surroundings.
It, at times, may feel overwhelming. Change often is. But in a positive light, Uranus in retrograde helps us get unstuck where we were stuck in our ways. Every zodiac sign might feel a change in heart surrounding their relationship to material items. According to Astrology.com, "Uranus' airy brilliance may free us from material strain, or, we may find that our ideas around material comfort undergo a complete revolution." Don't worry, change won't flood in all at once. Taurus is all about taking it slow, after all. But changes are in the stars.