7 Sneaky Ways Your Parents' Influence Is Still Affecting Your Life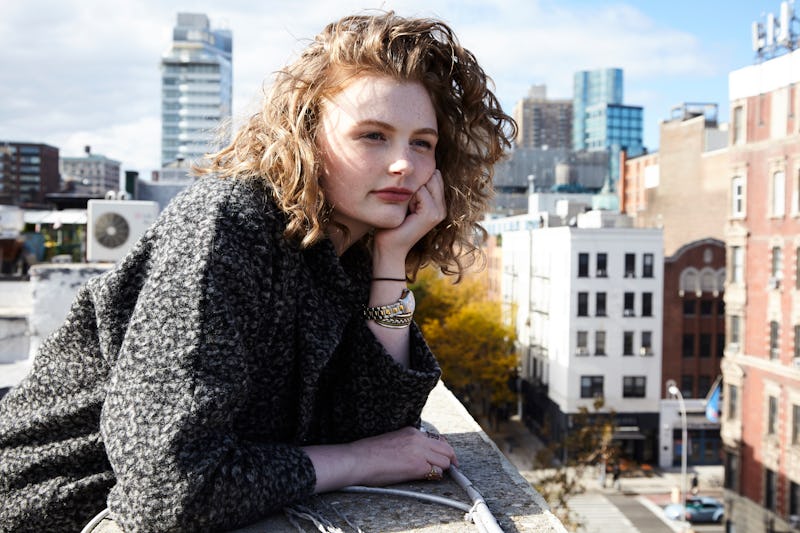 Hannah Burton/Bustle
Long after we stop living under our parents' roofs or depending on them financially, our feelings often remain tied to them in more ways than we realize. Even when we're not thinking about them, our parents impact our decisions well into adulthood. This can be both good and bad in different situations, but it's important to become aware of it so that we can figure out when it's good or bad and act accordingly.
"Much of our adult life is spent trying to correct and repair the relationships we form with our parents," professor and psychologist Jennifer Noble, PhD, tells Bustle. "A parent need not be present to remind their adult child of the issues that were created. The experience, if never repaired directly with the parent or through therapy, will continually play out in their adult life. So, the ways parent issues can still show up in your adult life could be: career choice, need for achievement, work ethic, partner choice, eating habits, emotional assertiveness, codependence, self-sabotage, empathy for others, being a team player,' procrastination, being a 'control freak,' and more."
So, basically, most issues we face probably have some tie to our parents. That said, here are some of the most common ways our parents tend to influence our lives.