I Tried 94 Different Mascaras & These Were The 23 That Worked Best For Me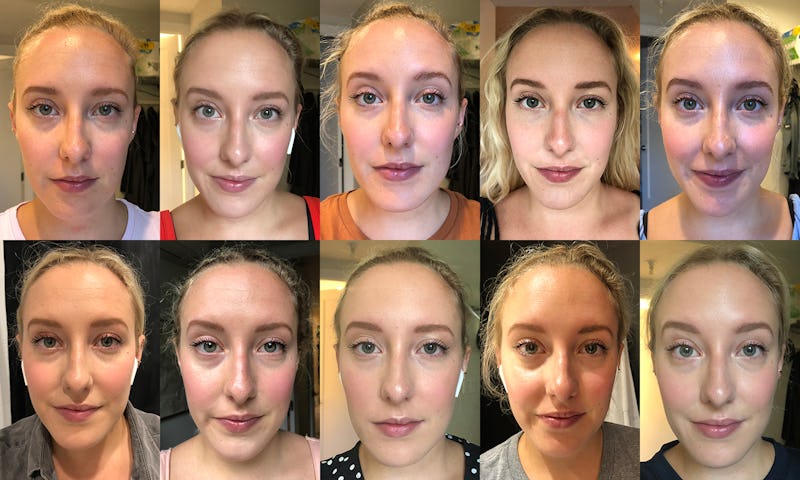 My personal perfect mascara is one that does it all: lengthens, volumizes, curls... basically, I find applying false lashes nearly impossible, so I'm always on the hunt for a mascara that gets me essentially the same look without all the glue. "A really good mascara" is one of the products I get asked to recommend most often, and although I've tried plenty throughout my years as a beauty editor, I had never really compared them side by side — plus, I knew there were plenty on the market I hadn't ever put on my lashes.
So, I set out to test as many as possible to reconfirm that my favorites really were my favorites, and find some great new mascaras to add to my rotation. Some parameters: I would only test black mascara, and I skipped testing waterproof versions of a formula that was otherwise the same. I was mainly looking for a good balance of volume and length — something that would give me a dramatic before-and-after effect, rather than something that lasted all day (although that seems to be standard in formulation at this point — pretty much every one I tried didn't budge).
Out of the 94 mascaras I tried, these were the ones that worked best for me.