I Was A Stand-Up Comic & What I Learned Will Change Your Whole View On Comedy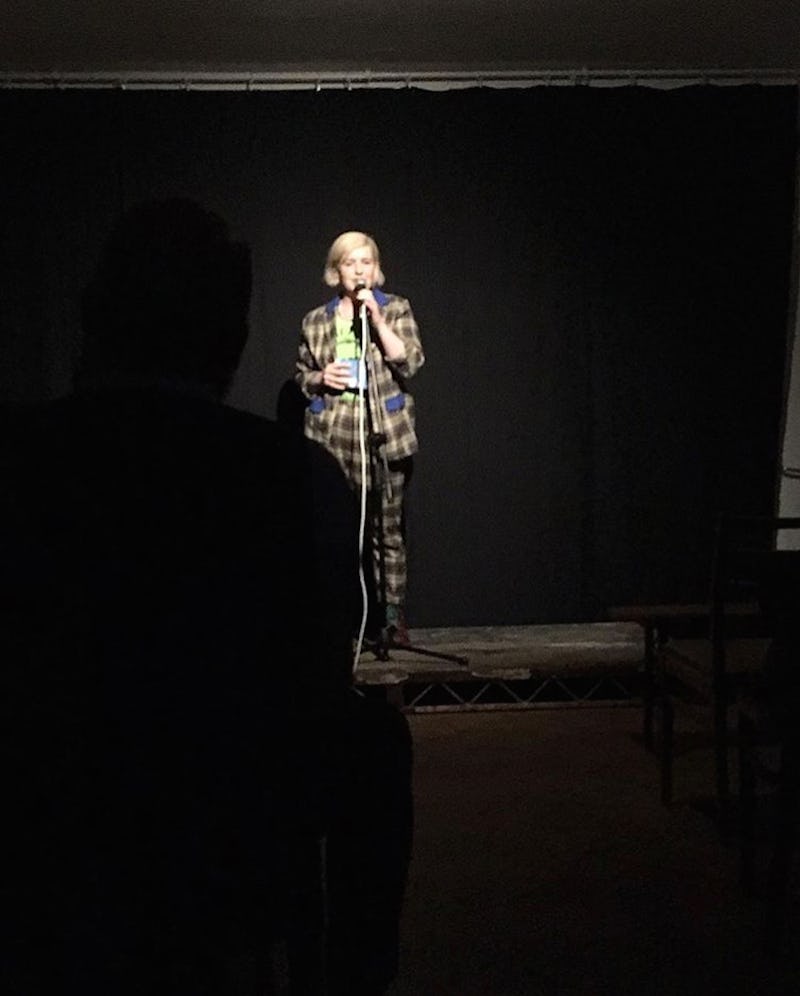 Stand-up comedy is one of those things that people often list as their worst nightmare. As someone who has lived that nightmare, I can confirm that being a stand-up comedian really is about as hard as it looks. The agony you feel when a joke falls flat is gutting as hard as one would expect.
Having your heart fall out of your butt in front of braying masses makes you wonder, "what fresh hell is this and why have I done this to myself?" I'll tell you why: nothing rivals that feeling of elation when people pick up what you've put down. When you bring the house down with one line or a facial expression, it makes it all worthwhile.
People often ask how I got into stand-up comedy or what my personal experience has been. Having started my professional life at a company that specialises in comedy management, I saw a lot of angles of the industry and worked with comedians at different levels of success. Never the traditionalist, my path has been a little different, and I started my career as a stand-up comedian in a more ad hoc fashion. Here's what I've learned along the way — the good, the bad, and the downright ugly.