I Wore Supermarket Fashion For A Week & It Changed My ENTIRE View On Shopping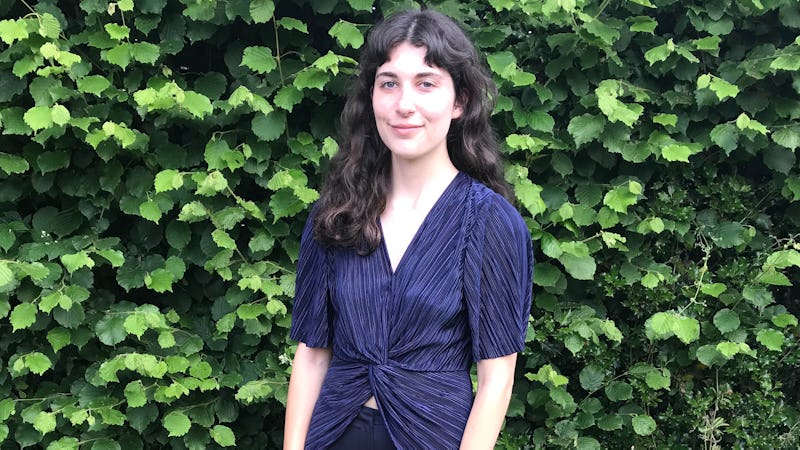 Lauren Sharkey
When you think of high street fashion, brands like the following come to mind: ASOS, Topshop, H&M. A mention of George, Tu, and F&F, however, would usually result in awkward silence. Because, admit it, supermarkets aren't the first place you go to for a wardrobe update. But I am here to change your life for I wore British supermarket fashion for an entire week and didn't hate it.
I'm OK with saying that I'm a fashion snob. While a money-related situation means I can only afford to buy high street items, I will only shop from certain brands and turn my nose up at quite a few others. So when I agreed to wear nothing but clothes from supermarkets for an entire week, I thought I had set myself an impossible task.
I was first initiated into the affordable supermarket cult by Sainsbury's Tu collaboration with a couple of Graduate Fashion Week designers. After seeing that the designs were as far away from fuddy-duddy as I could imagine, I began to look more into the collections offered by Sainsbury's, Asda, and Tesco and realised that you could create an entire summer wardrobe from each brand's offerings.
So here's what I managed to come up with. Note: As I'm freelance, I did have to put a bit more effort in than my usual T-shirt and jeans look but didn't wear anything that I wouldn't be comfortable leaving the house in.