This Novel Just Won A Literary Prize That Pays 7x More Than The Pulitzers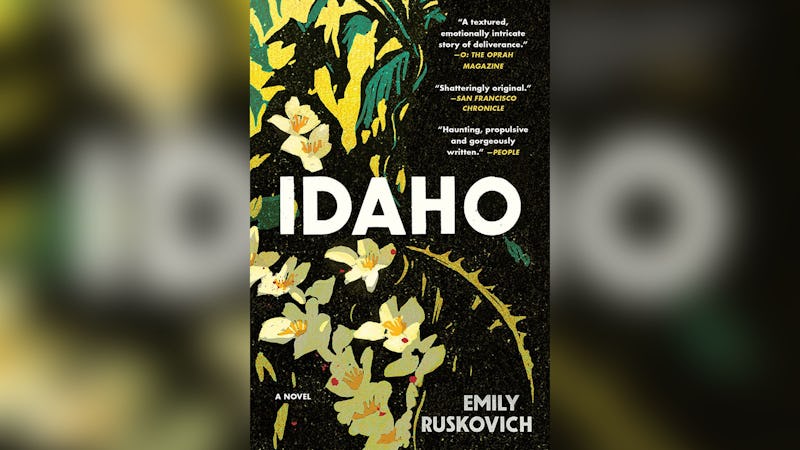 Earlier this month, Idaho author Emily Ruskovich took home the International Dublin Literary Award, which The Guardian calls "the world's richest prize for a single novel." The award comes with a whopping €100,000 prize, which amounts to more than $112,000 U.S. Ruskovich told The Guardian that the award "will mean she can 'return much more vigorously to my writing,'" which got me thinking — how much are other major literary prizes worth?
The International Dublin Literary Award may be the most lucrative prize an author could win, but it certainly isn't the only honor to bring a major payday. Winning even the smallest monetary award on this list will earn you $10,000, which, while not necessarily a life-changing amount, is still nothing to sneeze at. I mean, would you pass $10,000 on the street? I didn't think so.
What makes Ruskovich's story of winning the International Dublin Literary Award is the fact that Idaho was one of 141 novels nominated by public libraries from around the world. Ruskovich's book was entered into consideration by only one library, located in Bruges, Belgium. Not only did Ruskovich take home the €100,000 prize, but she also did it based on what appears to be serendipity.
Check out how much other major literary awards are worth below: