5 Zodiac Signs That Need A Lot Of Freedom In Their Relationships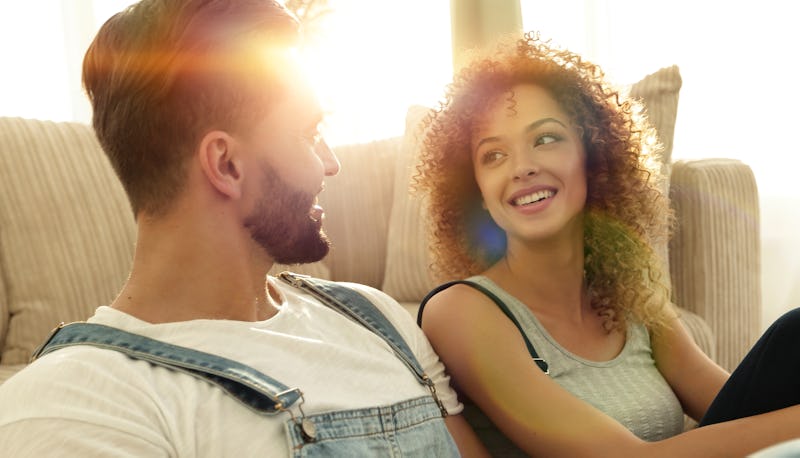 Shutterstock
Every zodiac has that one thing they need to have in a relationship in order to be happy. For instance, an Earth sign like Taurus values stability. If they're with someone who's inconsistent and always on-the-go, it can make them feel more anxious than loved. Not everyone needs meaningful conversations or a lot of affection from their partners in order to feel connected. In fact, there are some zodiac signs that need a lot of freedom in their relationships in order to be happy.
"Freedom is the rallying cry of all Aquarian and Sagittarius people, both in and out of relationships," astrologer, Elisa Robyn, PhD, tells Bustle. "Aquarius is the rebel who always dances to a distant drum, and Sagittarius is the [free spirit], who's always looking for a new experience."
There's nothing wrong with needing freedom in a relationship. Couples who can do their own thing and live their own lives tend to be pretty secure in their relationship. That is, if they're both on the same page.
Just because certain signs are more independent than others, it doesn't mean they don't value relationships. As Robyn says, Aquarians need a mixture of freedom and connection, while Sagittarius likes having someone to come home to when they're done with their worldly adventures.
These two may love their freedom the most, but they're not the only ones. So here are the zodiac signs that need a lot of freedom in their relationships to be happy, according to astrologers.