Lit Agents Looking For Muslim Writers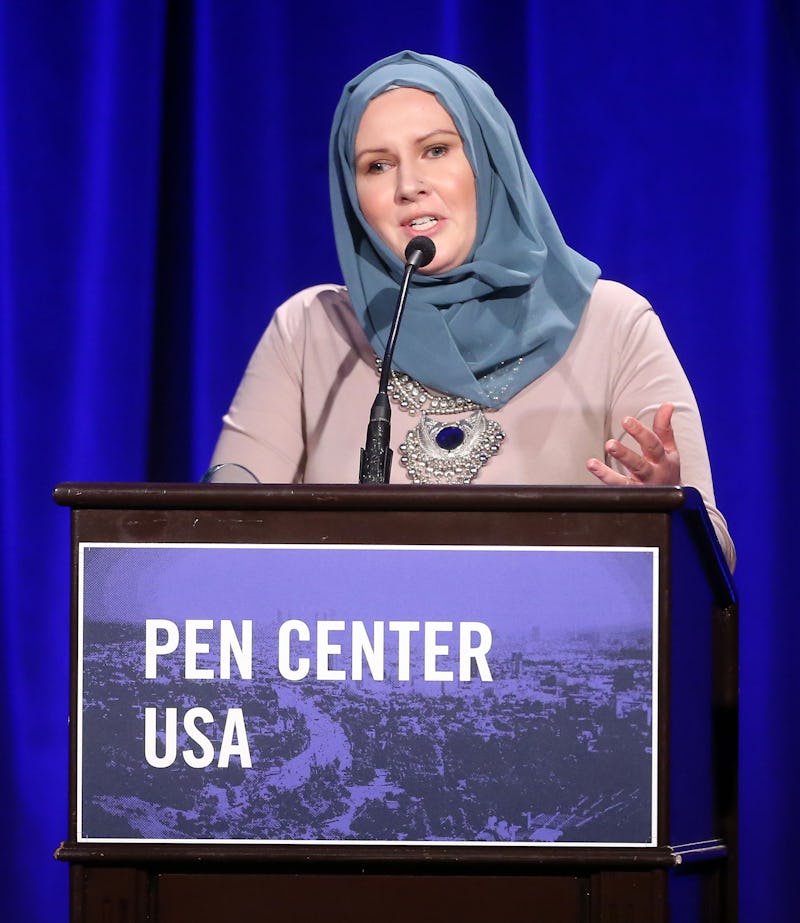 Frederick M. Brown/Getty Images Entertainment/Getty Images
There's room on store shelves for more Muslim voices than G. Willow Wilson and Khaled Hosseini, and the lit world knows it. If you're a Muslim writer, these literary agents want to see your work, and they've announced an open call to collect diverse submissions.
Please note that this call is for Muslim-heritage writers only.
In the wake of Donald Trump's executive order, which blocks immigrants, refugees, and green card holders from seven Muslim-majority countries from entering the U.S., more than 60 literary agents from different agencies have come together to ask Muslim writers to submit their fiction and nonfiction for consideration. Clelia Gore of Martin Literary Management asks all agents who wish to be added to the list to email her with their submission wishlists.
Gore and Cindy Uh of Thompson Literary Agency sent out news of their open call for Muslim writers with a statement, which read, in part:
The events following Trump's executive order on January 27, 2017 deeply shocked and saddened all of us. The messages of fear of and discrimination against Muslims within this country and to those outside its borders are not ones that reflect our own beliefs and understanding. As literary agents, however, we are in a unique position to help change the negative perception that is being perpetuated by the current administration.
You can view the full list of literary agents seeking submissions from Muslim writers at Clelia Gore's website.