Ilana Glazer Goes Off On Betsy DeVos & Trump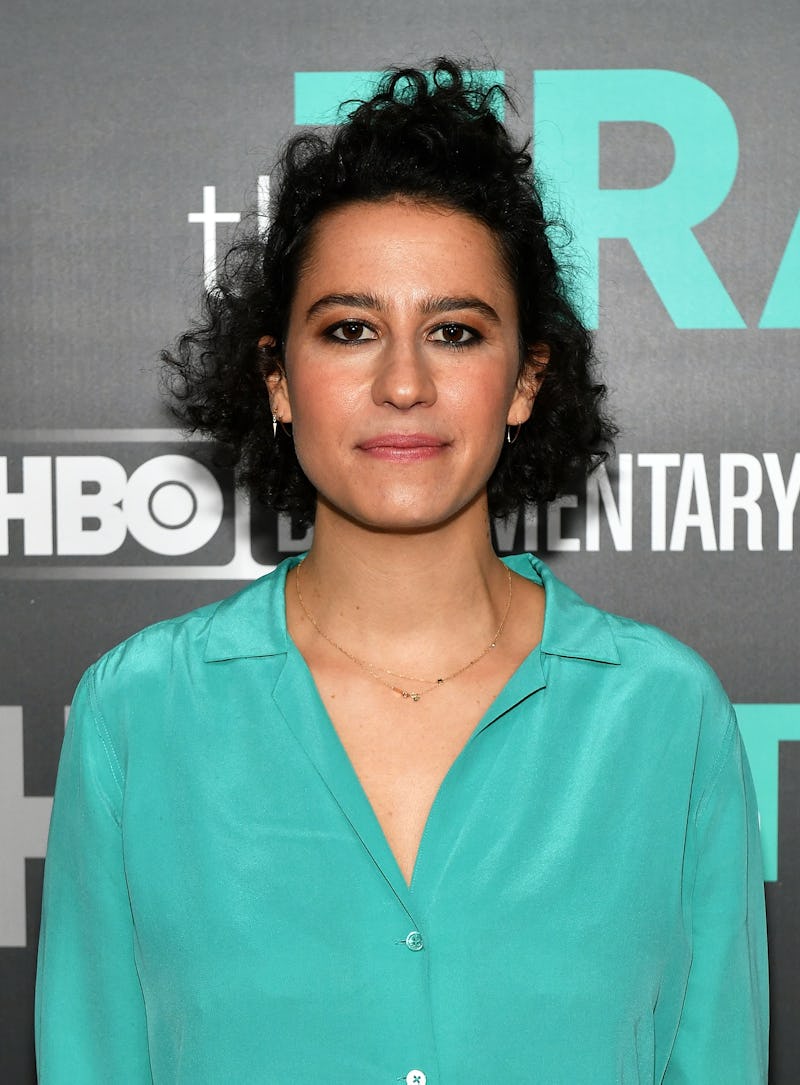 Slaven Vlasic/Getty Images Entertainment/Getty Images
She's as mad as hell and she's not going to take it anymore! Ilana Glazer confronted President Donald Trump about newly confirmed Secretary of Education Betsy DeVos on Twitter. In a series of tweets posted on Tuesday, Feb. 7, the Broad City star lambasted the 45th president of the United States for supporting someone who she, like many others, thinks is an inexperienced and out-of-touch candidate.
Trump tweeted, "Senate Dems protest to keep the failed status quo. Betsy DeVos is a reformer, and she is going to be a great Education Sec. for our kids!" And Glazer could not help but let her Twitter fingers take over. ".@POTUS this is an unabashed blatant lie. betsy devos has never been in the public school system NOR THE FIELD OF EDUCATION. you are evil."
The curly-haired comedian continued to tweet about how she believes DeVos will only further break the public education system. According to The New York Times, instead of working to improve failing public schools as an advocate back in her home state of Michigan, DeVos worked to create new schools entirely "to compete with traditional schools for students and money."
To back up her sentiments, Glazer also utilized retweets. She retweeted a post with Senator Al Franken's statement about DeVos. Part of Fraken's statement said, "I voted against the nomination of Betsy DeVos, a billionaire Republican donor, because she is the most incompetent cabinet-level nominee I have ever seen." Naturally, Glazer couldn't help but sprinkle in some humor as she also retweeted a GIF that encapsulates the nose-dive she thinks the public schools are about to embark on to thanks to DeVos.
Here is a sampling (yes, there are more) of Glazer's tweets:
Glazer joins a chorus of concerned celebrities who are also dissatisfied with DeVos including fellow comedian Sandra Bernhard who called DeVos "an incompetent person." Amid voicing her grievances, Glazer managed to cap off her DeVos rant on a positive note: She and her co-star Abbi Jacobson are currently shooting Season 4 of Broad City.