Is Blue Ivy Launching A Beauty Product Line?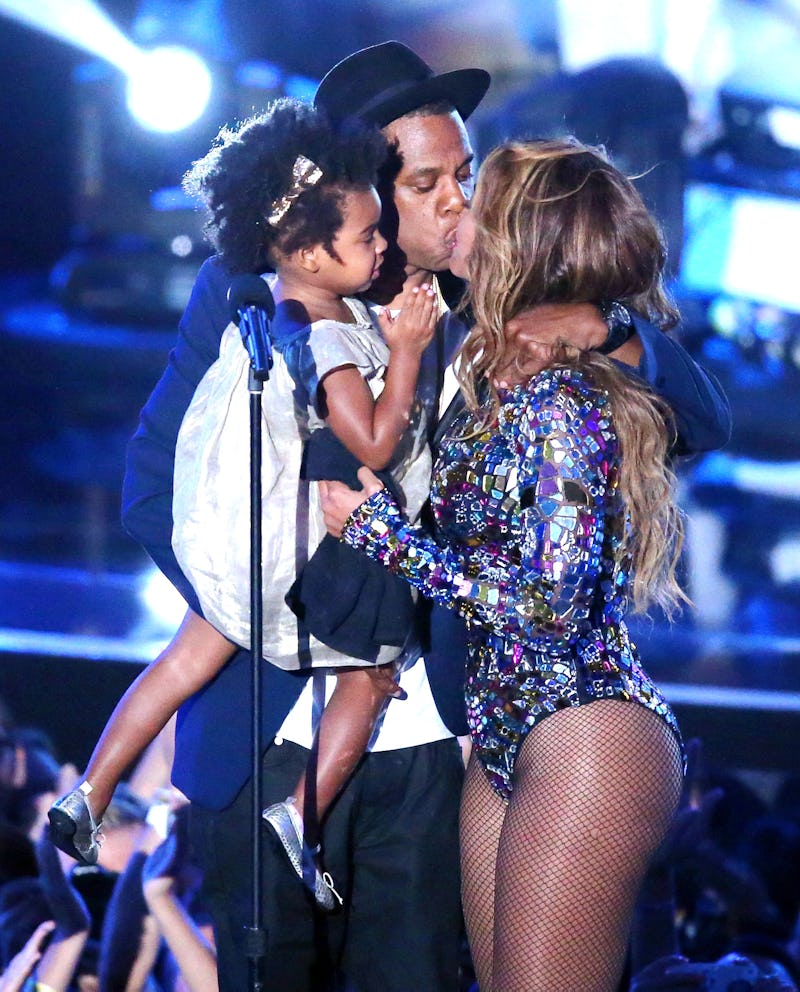 Mark Davis/Getty Images Entertainment/Getty Images
If you can't get enough of the Knowles-Carter family, we have good news for you: Blue Ivy Carter beauty products might actually become a thing. Though Beyonce and Jay Z haven't confirmed if Blue Ivy is launching a product line, TMZ reports that the star-studded couple's daughter has had paperwork filed which trademarks the name "Blue Ivy Carter."
According to TMZ, Beyonce's company Parkwood Entertainment filed similar paperwork in 2012, attempting to trademark just "Blue Ivy," but the name was already taken. Now that "Carter" has been tacked on, "it looks like the application will be approved very soon."
Blue Ivy Carter products could involve everything from fragrances to clothing to tech, and could set Blue Ivy on the path to develop business chops as impressive as her parents'.
Needless to say, we're totally here for it. BuzzFeed's hilarious mock-up of "potential" products aside, there's a lot of potential in a Blue Ivy line. She brings the #blackgirlmagic on the regular, and with the support of her parents could have the power to make products that folks in her generation will connect with.
Exactly if and when fans will be seeing Blue Ivy Carter products is still a mystery.
But you can be sure that the moment those products are on shelves, fans will be snapping up a little of that magic for themselves.