This New True Crime Show Will Make You Look Twice At Your Closest Friends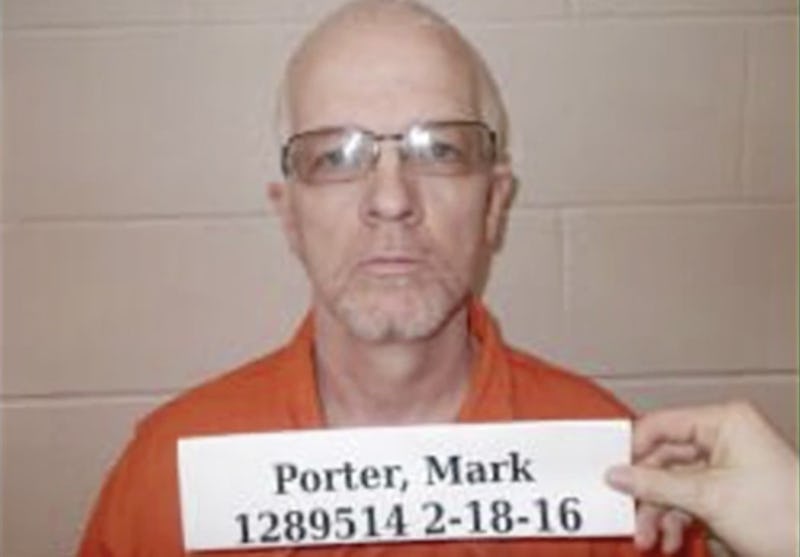 Investigation Discovery
The new Investigation Discovery docuseries Someone You Thought You Knew premieres on Thursday, Aug. 2, and each episode will take viewers through a real murder committed by someone close to the victim or victims. The premiere episode looks at the reason that Mark Porter is still in jail to this day, per Ozarks First. Porter was found guilty of murdering Springfield, Connecticut couple Gary and Jan Tyrrell in their home. And his arrest was shocking to those who knew them, as Porter was closely acquainted with the Tyrrells, as reported by the Springfield News-Leader.
Someone You Thought You Knew explores crimes that were committed by people who had relationships with the victims, be it a romantic partner or a close friend. And these stories reflect the statistics. Per the FBI, 54.3 percent of 12,664 murder victims whose cases were analyzed were killed by someone they knew, and 24.8 percent were killed by members of their own families. The Investigation Discovery program suggests that you can never truly know someone until they've revealed the darkest parts of themselves. Comments made around the time of the trial of Porter speak to that idea. Assistant Prosecuting Attorney Todd Myers claimed, "[The public doesn't] know who Mark Porter is ... He's two men," per Springfield News-Leader.
Myers' "two men" comment came on the heels of Porter's attorney, Dee Wampler, claiming that Porter was completely unlike what the public may consider a murderer to be. According to the defense, Porter was a religious family man with no previous record, suggesting that his profile supported his innocence. However, the Warren County Record reported that, despite his seemingly upstanding character, Porter had admitted to the police that he was in debt to the sum of $250,000 related to gambling.
The Springfield News-Leader also reported that Springfield detectives believed Porter, who'd been friends with Gary Tyrrell, asked him for a quarter-million dollar loan. Months later, Gary and Jan Tyrrell were killed in their home. The day after the discovery of the Tyrrell's bodies, Porter had sold silver coins amounting to $18,000 to a local shop.
During the investigation, an undercover officer followed Porter around town attempting to discreetly obtain DNA to test against DNA found at the crime scene. Eventually, per Ozarks First, the DNA was obtained and found to be a match. Porter was eventually arrested and charged with two counts of second-degree murder, to which he pleaded guilty. Porter is currently serving two consecutive life sentences, but according to the News-Leader he will be eligible for release in 2043.
The first episode of Someone You Thought You Knew tells just one story about a normal relationship gone wrong. The show suggests that there is no standard template for how a possible murderer looks or behaves, and that even the most familiar people in one's life could have the capacity to commit a terrible act. When Someone You Thought You Knew premieres, you may start to look at those closest to you in an entirely different light.