Is Milo Ventimiglia At The People's Choice Awards?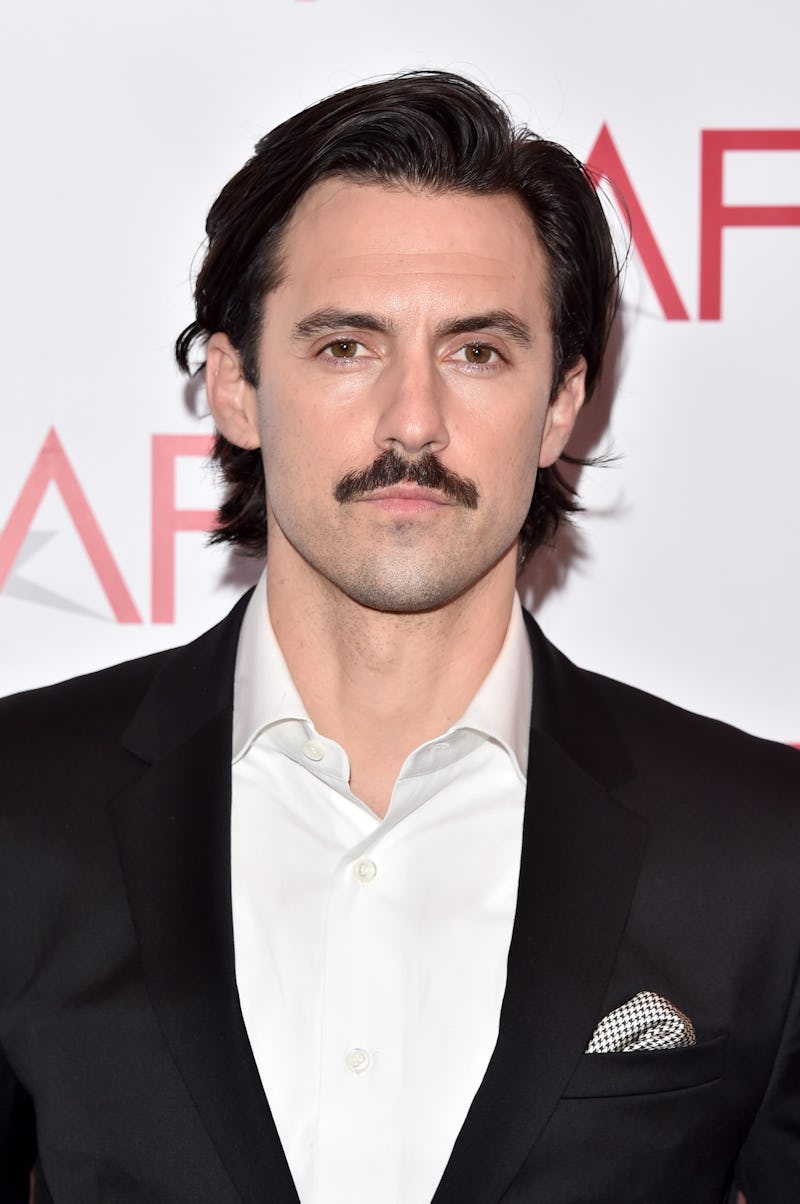 Alberto E. Rodriguez/Getty Images Entertainment/Getty Images
Another night, another glorious awards show. The People's Choice Awards took over television screens on Wednesday night. With over 64 categories packed to the gills with nominees, this show was a total doozy from the get-go. NBC's hit show This Is Us 's cast was invited for the special evening, having earned a Favorite TV Drama nomination along with noms for some of the cast members, which begs the question: Did Milo Ventimiglia go to the People's Choice Awards?
Well, guys, I hate to break it to you: Ventimiglia was a no-show. It would appear that the actor sat this one out, despite the fact that literally every event is made better by his presence. Seriously. Everything. I stand by it. In fact, Ventimiglia has failed to update his Twitter feed — the one piece of social media he regularly tunes into — of his whereabouts on Wednesday night, so if one of you guys sees him, let me know.
Ventimiglia was nominated for Favorite Actor In A New TV Series for his role as Jack Pearson in This Is Us. The show has become a massive hit since it premiered in the fall of 2016, making hearts break for the Pearson family drama every week. As Jack, Ventimiglia has gone back to his good guy roots (which we got a lot of during his days on Gilmore Girls) and turned it a compassionate and beautiful performance as the father of triplets in a the suburbs. It's no surprise Ventimiglia has earned the nomination; he's truly fantastic.
Lucky for us, This Is Us has been renewed for it's second and third season. If Ventimiglia continues to do the stellar work he's been doing during the show's first season, I have no doubt we'll see him back at the People's Choice Awards again next year.