Hold Up, Is Riz Ahmed Married?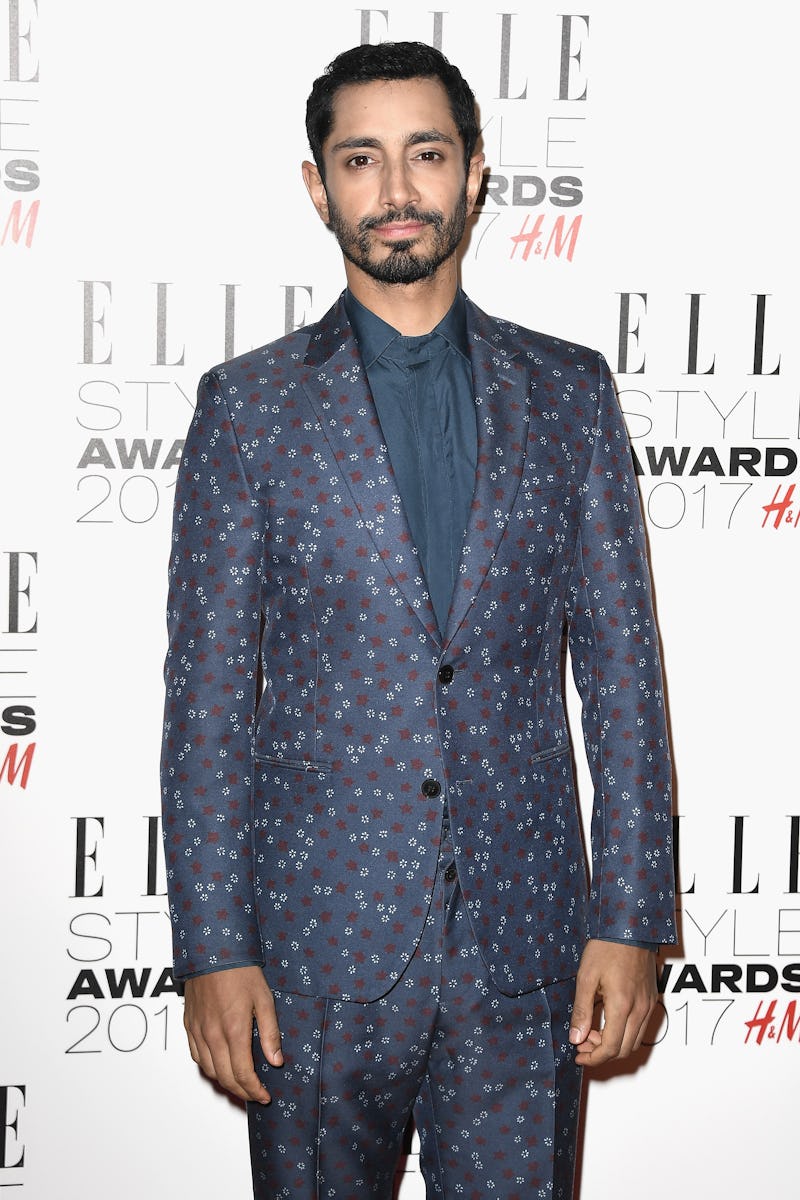 Gareth Cattermole/Getty Images Entertainment/Getty Images
It is a truth (kinda) universally acknowledged that Riz Ahmed is a total dreamboat. It doesn't hurt either that, thanks to recent roles in Rogue One and Girls, Ahmed is really leaning into his dreamboat status. He's soft-spoken, charming, polite, and intelligent AF; who wouldn't want to call him their significant other? So, color me half-worried, half-surprised that when I went to Google the beautiful British actor, the term "Riz Ahmed wife" was the first autofill that popped up. Is Ahmed actually married and forgot to tell us all? It's a big plot point, don't you think? Frankly, I wouldn't be surprised if he was married (or at least dating), but nonetheless I'd be quite sad, because I kinda hoped he'd hold out for me. You know?
So, here's the thing: There's no outright confirmation that Ahmed is romantically linked to anyone. There are reports that Ahmed dated in the past, although specific names are hard to pin down. That also probably means that there are no female celebrities, former co-stars, current co-stars, women he read opposite of in a casting session, female baristas who made him a coffee last Friday, or young ladies he happened to swipe right on that are going to be accompanying him down a red carpet any time soon. This can only lead me to conclude one thing: that the "Riz Ahmed wife" search topic that kept coming up on Google became a thing after a high number of people needed to confirm that the crush-worthy actor was indeed single and ready to mingle.
Ahmed currently keeps his dating life on lockdown, meaning that when it comes to discussing the subject in interviews, he'll most likely play coy and not give a straight answer. There's been suggestions by other writers that Ahmed's fast-paced career and rise to international stardom has kept him too busy to date, which is certainly a fair observation regardless of how true it is. However, Ahmed's IMDb page suggests the workload will lighten soon and that may potentially free him up to seek out romance, should he choose to do so.
For now, though, I think we should take what we've got when it comes to Ahmed: a stellar body of work that proves he is not only handsome, but a bonafide talent.