Jamie Lynn Spears' Daughter Is Headed Home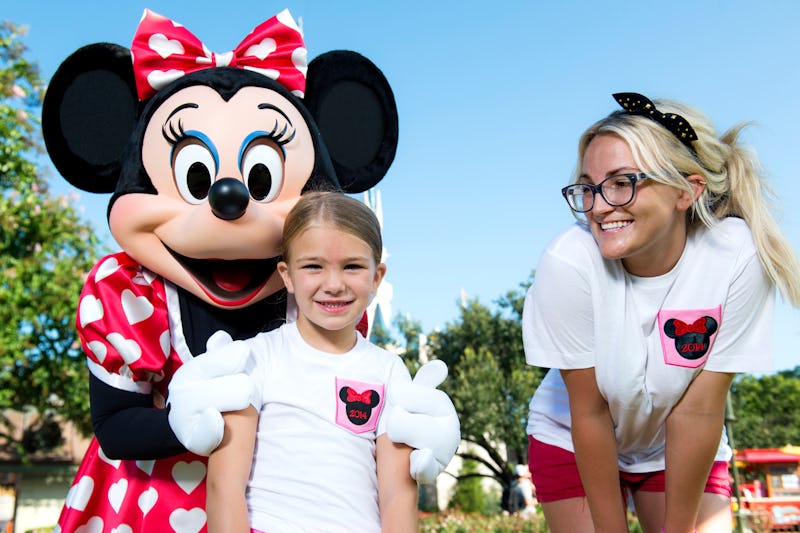 Handout/Getty Images Entertainment/Getty Images
After a scary last few days following an ATV accident, Jamie Lynn Spears' daughter, Maddie, has been released from the hospital and is headed home. News first broke on Sunday, Feb. 5 that Maddie was involved in a terrifying ATV accident near their home in Louisiana, in which the 8-year-old crashed into a pond and was submerged under water, according to local police. She was airlifted to a local hospital and reported to be in stable but critical condition.
In the days leading up to Maddie's hospital release, she had been making continual progress. On Feb. 7, a Spears family rep told E! News,
"With her father, mother and stepfather by her side, Maddie regained consciousness mid-day Tuesday, February 7 ... She is aware of her surroundings and recognizes those family members who have kept a round-the-clock vigil since the accident."
Now, on Feb. 10, Maddie is heading back home. An Instagram post by her stepfather, Jamie Watson, reads,
"Thanks to the amazing first responders, and medical teams at University and Children's Hospital in New Orleans, LA, we are headed home with our baby girl as she continues to recover. Above all else we are so thankful for each and every prayer, because we know that is what truly made the difference. Thank you again to everyone. We are truly blessed."
Her famous auntie, Britney Spears, also shared the exciting news for her fans via Twitter:
Here's wishing Maddie and the Spears family a positive and continued recovery!