Jennifer Hudson & Brie Larson Have A New Gig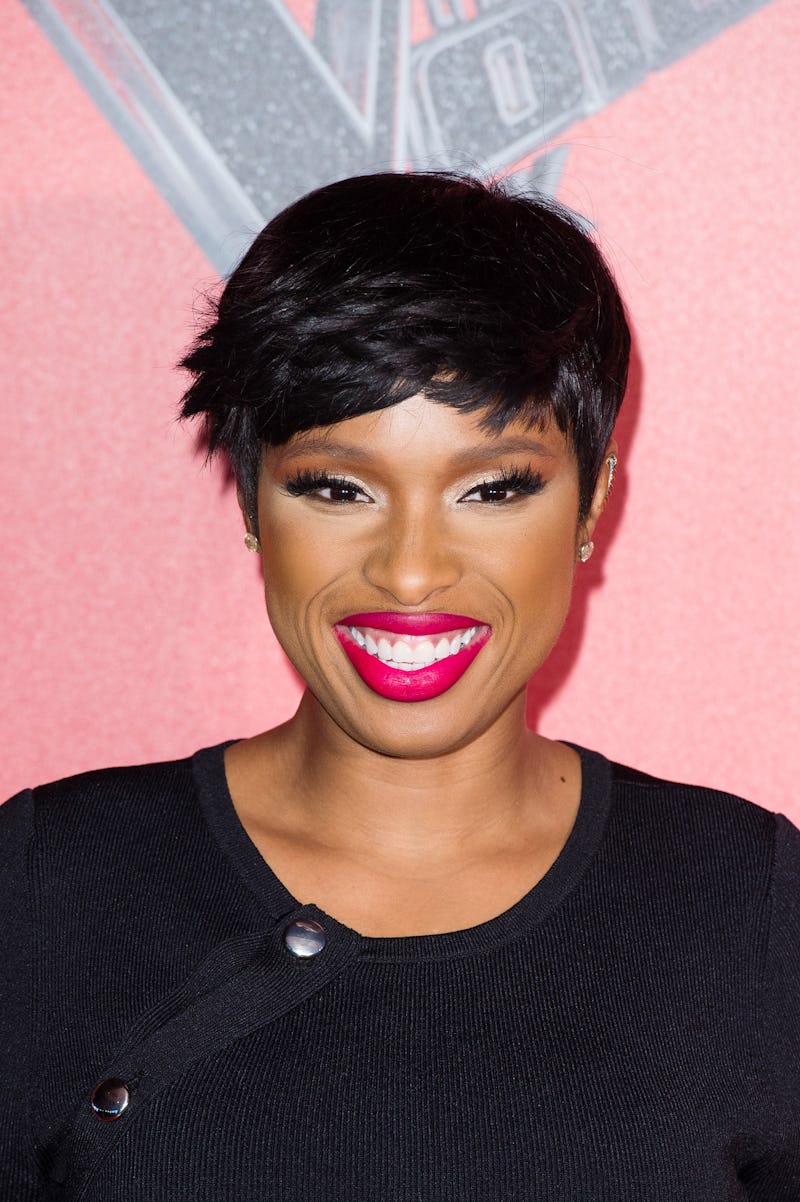 Jeff Spicer/Getty Images Entertainment/Getty Images
If I were ever to be nominated for an Academy Award, there are quite a few people I'd want to read my name off that gold card. Alas, two of my top candidates have already assumed the hallowed Oscar nominee announcer position, so I supposed I'll have to adjust my list. According to Billboard via the Associated Press, Jennifer Hudson and Brie Larson will announce the Oscar nominees, and the duo make for a pretty badass pair.
The two of them are not the only ones who get to deliver some especially good news to a slew of talented artists, as according to the AP, Jason Reitman, Ken Watanabe, and cinematographer Emmanuel "Chivo" Lubezki will be involved in the announcements as well. But I'm most excited for Hudson and Larson, who are not only the only female announcers, but a truly great pair, seeing as both women are talented, impressive Oscar winners who've made big impacts in Hollywood.
If you're wondering where you can watch Hudson, Larson, and the others reveal the nominations, the Oscars site explains that the group will be announcing the honors both on Good Morning America and a livestream. To stream the announcement and see the action go down, Oscars.org is the place to be.
Most importantly, though, schedule a date with Hudson and Larson in your calendars for Jan. 24, as that's when the nominations will be announced. Who knows, maybe Hudson will even use that incredible singing voice of hers to serenade us during the ceremony. And perhaps Larson, AKA the future Captain Marvel, will use her superpowers to alert the nominees of their honor in a special way. It's probably unlikely those things will go down, but a girl can hope, can't she?