The One Movie To Look Forward To On Netflix In November Will Definitely Make You Hungry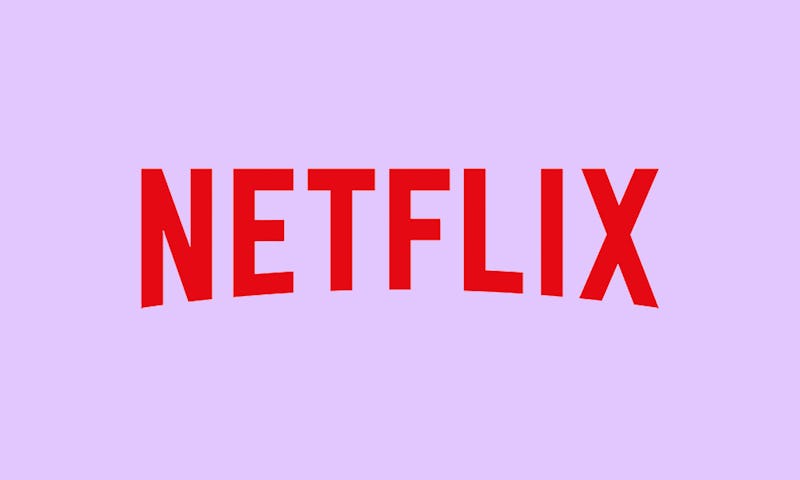 Netflix; Liz Minch/Bustle
A special treat for those who love their binge activities to be of both the streaming and culinary varieties: Julie & Julia is returning to Netflix in November 2018 — just in time for the holidays. After all, what better way is there to work up an appetite for holiday staples like turkey, stuffing, cranberry sauce, and mashed potatoes than to see delicious creations from one of the most beloved American chefs (played by one of the most beloved American actresses)? Oh, and add to that a healthy dose of some comfort in seeing that you're not that only one who struggles to recreate a Pinterest-worthy cookbook pièce de résistance, to round out the recipe for perfect Thanksgiving-themed entertainment.
In the 2009 dramedy written and directed by the late Nora Ephron (available to stream on Netflix beginning November 1), Meryl Streep taps into her inherent Meryl magic to transform into Julia Child, AKA the first American woman to study at Paris's famed Cordon Bleu culinary school. Juxtaposed with the tales of Child's studies and rise to fame, is the parallel story of modern-day, twenty-something New Yorker Julie Powell (Amy Adams), who boldly decides to take on all 524 recipes in Child's 1961 cookbook Mastering the Art Of French Cooking — all in 365 days.
Of course it was no surprise that her portrayal of Childs earned Streep her 16th Academy Award nomination. (She lost to Sandra Bullock who took home the statue that year for her role in The Blind Side.) Always one to roll up her sleeves, the iconic actor even went super method to play Child. "There was a whole kitchen set up at the studio and I practiced my cooking there," Streep explained in a 2009 interview with The Telegraph.
She even learned a think or two through her extracurricular activities. It was, of course, all in a day's work to play the woman who listed eating as one of her top skills. "I could justify it because it was part of my job," added Streep. "I've been cooking roast chicken for 30 years but I'd been doing it wrong, and Julia Child has a recipe that is absolutely foolproof. It's the difference between doing it pretty well and doing it great." And if there's anyone who knows a thing or two about greatness... (Fun fact: Streep's "idea of heaven" is a perfect roast chicken with a salad and a glass of Sancerre.)
Although Streep's costar Adams previously told MTV News she's "not really intimidated by the kitchen" she also had a few takeaways from playing the role, namely perfecting her chopped salad. After all, Ephron gave her an assignment to prepare and blog about a recipe from Mastering the Art of French Cooking. As Adams told MTV:
"The dish was "Brussels sprouts with cheese," and I can't even say it in French without sounding foolish. But they were beautiful, they were beautiful. I wrote about it, much to my chagrin. I have so much respect for writers. It's my one great envy. If I was envious of anything, aside from height, it's writing. To really be able to sit down and express yourself, confidently, I can't do it. It just doesn't make any sense."
Julie & Julie will clearly have food and film lovers alike saying, "Bon appétit" in November.