Bieber's Post About Canceling His Tour Makes So Much Sense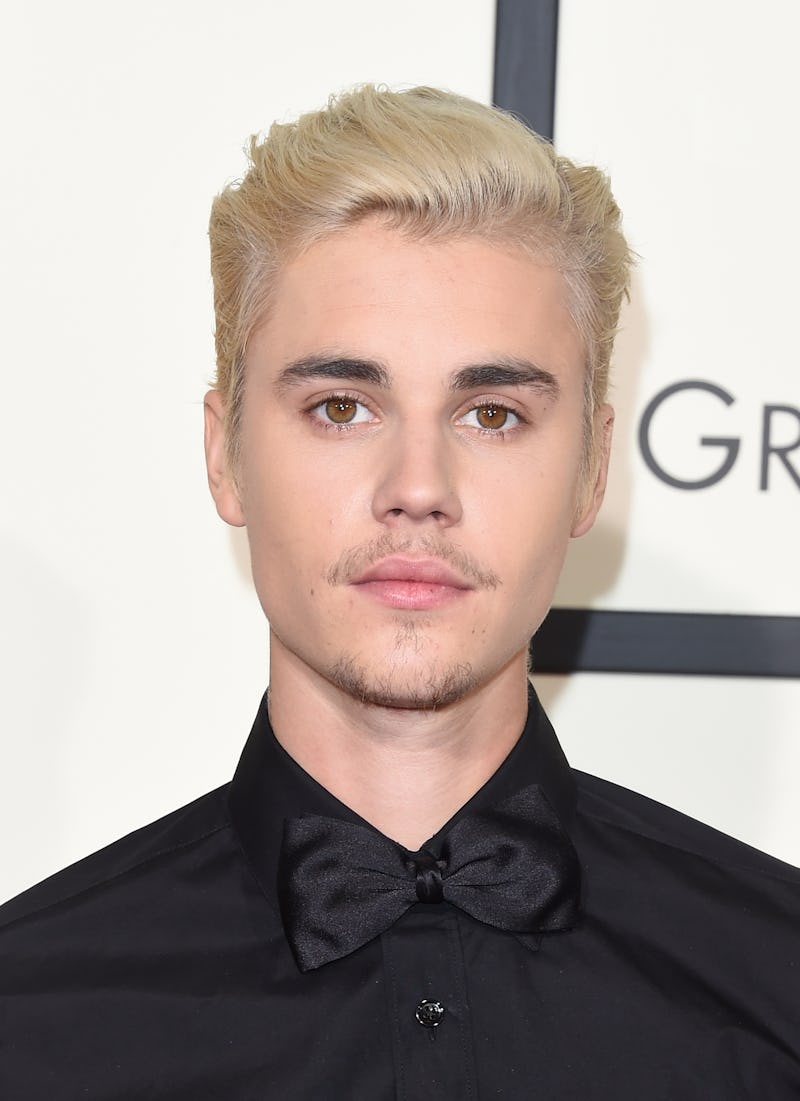 Jason Merritt/Getty Images Entertainment/Getty Images
Fans were shocked last week when Justin Bieber canceled the remaining dates of his Purpose World Tour, and now, he's finally speaking out about it. On Wednesday night, Bieber explained why he canceled his tour in an Instagram post, and although it's pretty confusing — and long — it does make it clear that he's been through a lot lately, so taking a step back from his hectic schedule may not be the worst idea.
In the post, which seems to be a photo of text on a computer or iPad screen, Bieber writes about the mistakes he's made and the lessons he's learned recently. He makes it clear that he loves his fans, but that canceling his tour was something he absolutely needed to do at this point.
The "Despacito" singer certainly has a lot to say, but the bottom line seems to be that he needed to take some time for himself so that he could make his energy and his career last without burning out. And considering that Bieber's life seems to have been a constant cycle of albums and tours since he was very young, it makes a lot of sense that he would want to take a minute just to chill.
At only 23, Bieber has spent a lot of time working on his music while living in the spotlight — two things that have to be incredibly stressful. And if sustainability is truly what he's aiming for, he's right to take this break now. If he were to push himself too far, it could end his career for good, and that would be much more heartbreaking to fans than canceled tour dates.
And from what he wrote in his post, it sounds like he's been through a lot lately, between difficult relationships and coping with mistakes he's made. Who wouldn't need to stop and collect themselves after that?
Although some fans are disappointed (and it's hard to blame them for feeling this way), it's good to see that Bieber is taking some time for himself when he needs it. It's not easy to admit when you need a break, but taking one will definitely help Bieber reach his end goal of sticking around for a long time.