Alert, All KKW Fragrances Are Only $40 For Black Friday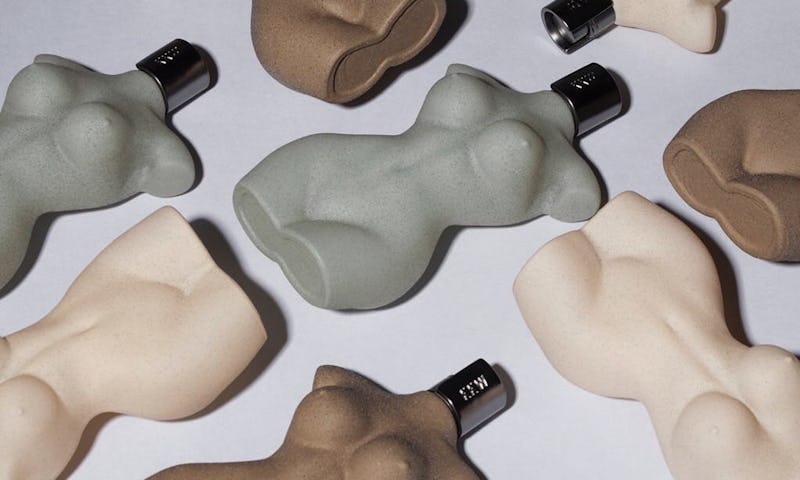 KKW Fragrance
Perfume is never cheap, but on Black Friday you have a better chance of staying on budget while stocking up on sweet scents. Especially considering that KKW Fragrance's 2018 Black Friday sale is offering shoppers 30 percent off all of their collections.
When it comes to scents, Kim Kardashian West is a powerhouse, where she launched her fragrance company in May of 2018 and already has three perfume lines under her belt. And now you can nab a bottle or two for 30 percent off, where the Black Friday deal runs from now until Saturday, Nov. 24, 11:59 p.m. PST. There is also a shipping deal, where if you're in the U.S. you will receive free shipping with a purchase of $75 or more, and international shoppers will receive $30 off shipping with a purchase of over $120.
The three collections are already iconic in pop culture, where Kardashian West's foray into the scent world started with her Crystal Gardenia line, which features three scents playing with gardenia smells — Kardashian West's favorite — and which are housed inside a crystal bottle. Next up was her KKW Kimoji line, which riffed off of her famous Kimojis and plays with sweet fruit smells. Lastly — and probably most famous — there is the KKW Body collection, whose bottle is in the shape of Kardashian's West body. She took a plaster of her figure and then minimized it into perfume bottle form, letting you place her silhouette in the perfume corner of your vanity. To give you an idea just how much you can save, below are some Black Friday sale picks to get you in the mood to shop.
KKW Body
KKW Crystal Gardenia
KKW Kimoji
If you're in the market for a new perfume, now is a good time to buy one without blowing your budget.