Here's Your First Look At Kylie Jenner's New Show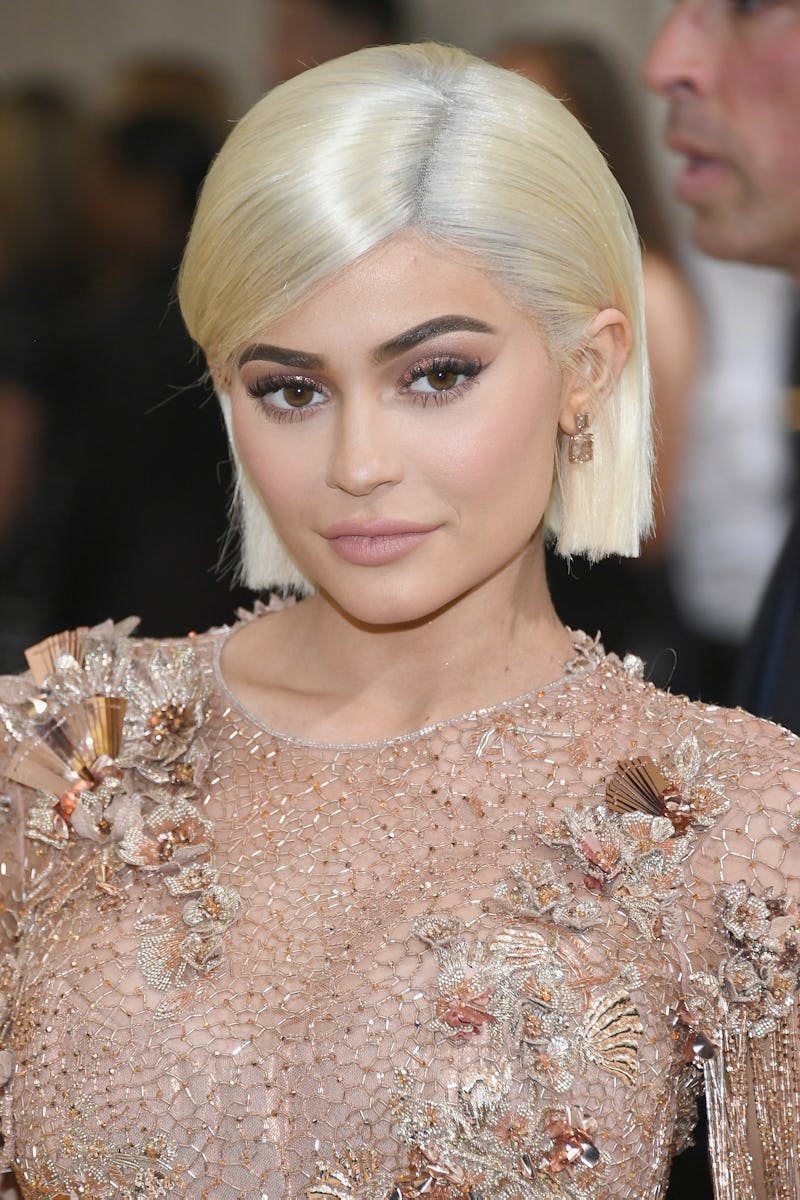 Dia Dipasupil/Getty Images Entertainment/Getty Images
As far as celebrities go, there are few stars more visible than the Kardashian-Jenner clan. Their worlds have been broadcast on both television and social media for roughly a decade, meaning the family's youngest members, Kylie and Kendall Jenner, quite literally grew up on camera. But for as much as Kylie Jenner has shared her life online, she remains somewhat of an enigmatic figure. Her new Life of Kylie teaser, however, seems to promise a more personal, intimate look at her highly publicized life.
Released via E! News on Thursday, the 30-second clip features a candid voiceover from Kylie. "When you grow up on camera, people feel like they know you. But they don't," she says, as footage from the upcoming series flashes on-screen. "There's an image that I have to keep up with. Then, there's me: Kylie."
For those that follow the star closely, this shouldn't be a shocking statement. In the past, Kylie has been quite open that her public persona is different from who she is in private. Last year, she told Ad Week that there's actually a fair amount she holds back, and justifiably so — when you live your life in the spotlight, you're still entitled to keep some moments to yourself. She told the outlet,
"I only post on Instagram or Snapchat what I want people to see, you know? But there's a whole other side to me that people don't know. I feel like people think that just because I have a reality TV show and I'm on Snapchat for probably 10 minutes altogether throughout the day, that they know my life."
Kylie's social media accounts are generally littered with photos of designer clothes, globe-trotting exploits, and other fare you'd expect from a Hollywood lifestyle. But occasionally, she'll also give fans a glimpse of who she is beyond all the material things, whether it be an epic, film-grade Snapchat video or a heartfelt snapshot with her sister.
And though her work as a beauty mogul and TV personality will undoubtedly be enmeshed in Life of Kylie, based on what's been advertised thus far, it seems like fans will get a truer look at who she really is. See for yourself when Life of Kylie premieres July 6 at 10 p.m. on E!.