Liam Payne Calls Cheryl His "Dream Girl"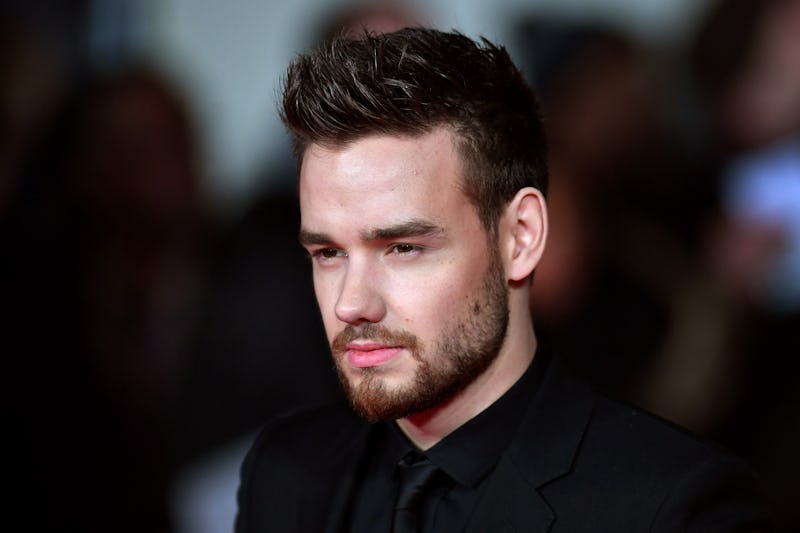 Gareth Cattermole/Getty Images Entertainment/Getty Images
Here's something that will totally make you swoon — Liam Payne opened up about his relationship with Cheryl Cole and called her his "dream girl." Speaking to Rollacoaster magazine recently, Payne said, "Obviously I have the most beautiful girlfriend in the whole world and she's absolutely amazing." Now, I'll admit, I'm not a huge One Direction fan, but it's cute to see Payne and Cole so happy and in love. Plus, they have a baby on the way.
As some background, the two met when Payne auditioned for The X Factor back in 2008. He was only 14 at the time, and Cole was married to football player Ashley Cole. Payne and Cole reportedly started dating last year, and the couple confirmed their pregnancy in February. In his interview with Rollacoaster, Payne spoke about how happy he is with the direction his life is going:
"This is the thing. In a non-cliché way, it's weird waking up every day and literally living out your dream. We're super happy. It's a very personal, precious time for us. I'm still learning. I'm only 23."
Payne actually didn't address the upcoming birth of Cole's baby directly, which is totally respectable. Like he said, right now is a precious time for the couple, and it's understandable that he's being selective about what he discusses in the media. It was previously reported by The Sun that Cole even kept her pregnancy a secret from friends initially, as she was worried about "jinxing her happiness."
Payne did however, offer up additional deets on his relationship with Cole. "She's been my dream girl since I was younger," the singer explained.
He kept the compliments coming — and not in a superficial way. Further gushing over his girlfriend, Payne said,
"She is a wonderful wonderful person, and it's amazing to have someone who can relate to so much of things, someone who's taken greater steps than me. Her solo career was amazing. She's been in the industry for 14 years now. She fully supports me."
What an adorable couple! And I also find it really sweet that Payne recognizes Cole's career accomplishments and that they support one another along the way. If the rumors are true, the baby is reportedly due in the next few weeks, so here's wishing the family good health and plenty of continued happiness.