Lin-Manuel Miranda Just Shared His Vacation Reading List & It's Beyond Good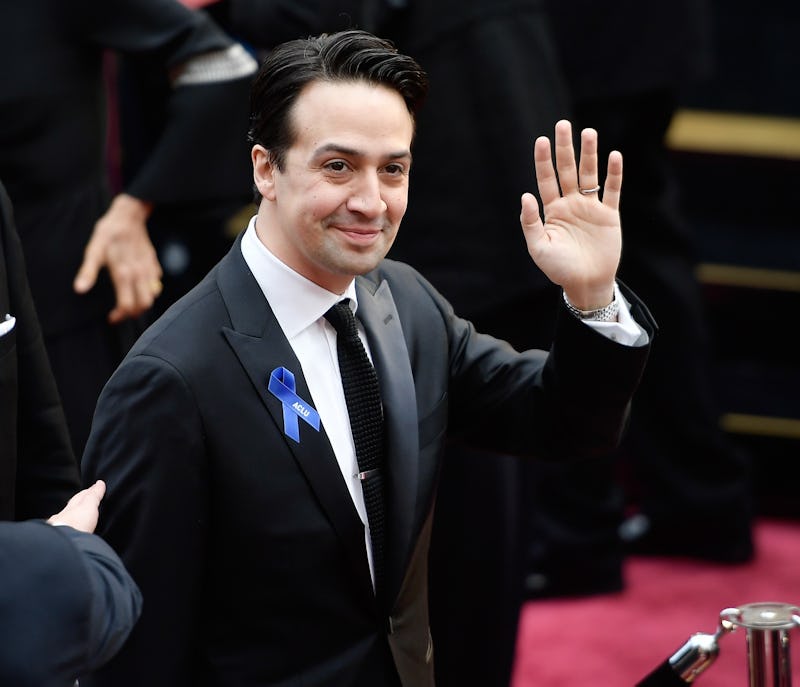 Matt Winkelmeyer/Getty Images Entertainment/Getty Images
It was a summer vacation read of Ron Chernow's extensive Alexander Hamilton biography that led Lin-Manuel Miranda to write the smash-hit Broadway musical Hamilton, so any time the man picks up a book the world wants to know about it. Thankfully, Miranda indulged us all with a full list of all the books he read and loved on his recent extended leave of absence from social media. He announced back in June that he would be going on vacation with his family, and that his wife was changing all of his social media passwords so that they could truly go off the grid. And after a year in London filming the Mary Poppins movie, while continuing to stay on top of the many Hamilton openings and his other creative and philanthropic duties, it was much deserved.
But if any of us were harboring hopes that this time off would lead to another lightning strike of musical inspiration, Miranda shut it down quick.
And, sure, Manuel stayed true to his word on the no history books front (and on the "I'm not adapting any of these into a musical" front, too...at least for now) but he still managed to get tons of other reading done. Check out the full list below.
The eclectic selections range from non-fiction picks like David Sedaris's latest, Theft by Finding, to children's classics like A Wrinkle in Time, which is about to hit the big screen with Ava DuVernay at the helm. Add in a feminist text, a crime thriller and a few books on creativity, and you've got the sort of wide-ranging collection of tomes we all wish we could tackle on a single vacation. Luckily there's still some time left in the season to add a few of these on to your own TBR list. Get ready to read like you're running out of time.