Lisa Vanderpump Is Now An Editor-In-Chief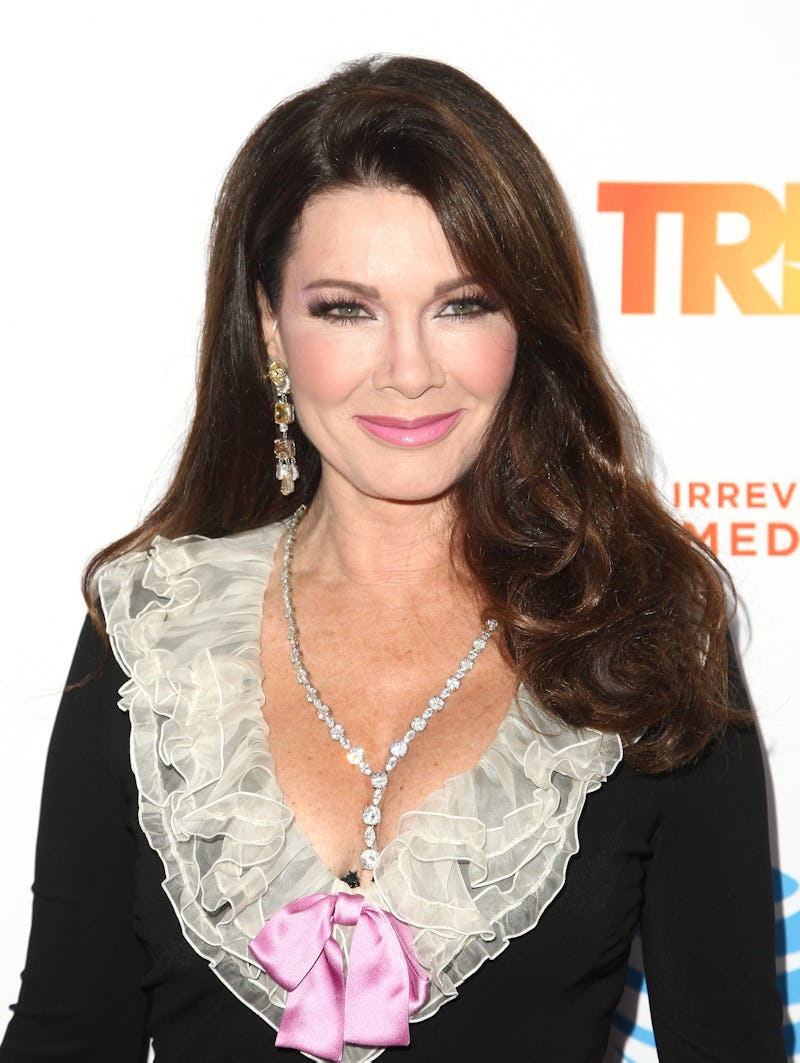 Tommaso Boddi/Getty Images Entertainment/Getty Images
This Real Housewives of Beverly Hills star can't be stopped and won't be slowing down anytime soon. On Tuesday, it was announced that Lisa Vanderpump is now a magazine editor-in-chief. That's right, she is helping run Beverly Hills Lifestyle. If anyone knows about the lifestyle of Beverly Hills, it's definitely LVP. "It is with great pride that we can finally announce @lisavanderpump as our new Editor in Chief!!" the magazine announced on Instagram. "After writing for BHL since its inception, having Lisa accept the role is a dream come true. We are humbled, honored and so excited about the vision Lisa has for the new BHL!"
And Vanderpump feels the same. She spoke with Bravo's The Daily Dish and said, "I have always loved being a part of Beverly Hills Lifestyle magazine and to be asked to be editor-in- chief is not only an honor but a delight." She continued, "The magazine has always been the epitome of luxury and I cannot wait for all the exciting things we have planned for its 10-year anniversary re-launch."
What makes this experience all the more amazing is that the Bravolebrity will be working alongside her daughter, Pandora Vanderpump Sabo, who has been brought on as the magazine's executive editor. It's something LVP is looking forward to. "I am thrilled to be joining my friend Mark Kurian and the incredibly talented team and look forward to working with my daughter, Pandora, to bring a very Vanderpump feel to what has always been my favorite publication," she told The Daily Dish.
She is certainly one of the busiest Real Housewives stars. Yes, some of the other Housewives have a lot going on and continue expanding their brands, but Vanderpump's projects list is never-ending. From running restaurants, including SUR and PUMP, to having her own sangria line to everything she does in raising awareness for dogs, LVP never has a clear schedule.
If that's not enough, she and her husband, Ken Todd, opened up a new dog rescue called Vanderpump Dogs in March. In addition to being a dog rescue where people can adopt sweet pups, it also acts a doggy lifestyle shop. Dogs can be groomed, there's a coffee shop, and you can also purchase toys for your pets. Isn't that how all dog rescues should be? By the way, yes, it is also a very pink and extremely classy joint.
Vanderpump isn't someone who's ever going to sit still or stop pursuing her dreams. When it comes to her, she'd rather go big or go home. That's definitely the case here. All I have to say to that is: Get it, LVP.