Meet The First Woman To Sell Hijabs In A Major U.S. Department Store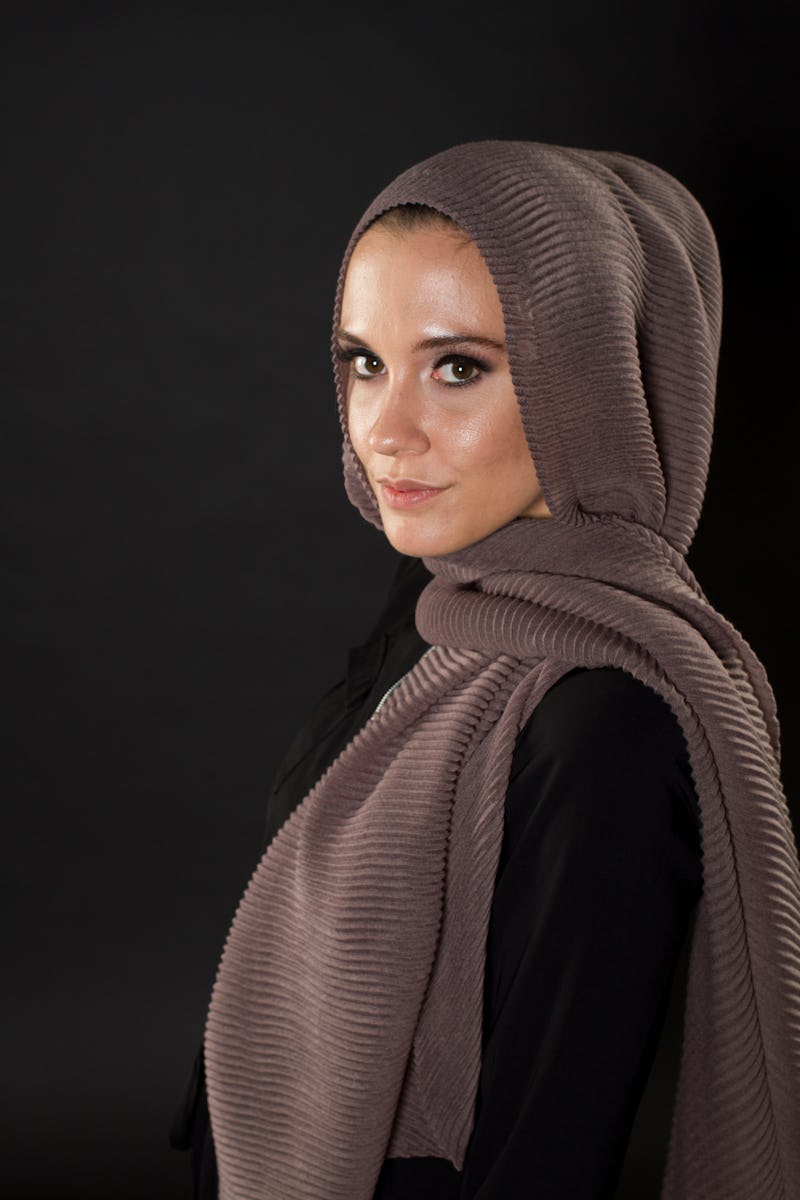 Courtesy Lisa Vogl
After Lisa Vogl converted to Islam in 2011, she struggled to find modest clothing that was easy to get and affordable. So, she set out to fix that problem. In 2015, Vogl teamed up with designer Alaa Ammuss to launch Verona Collection, which sells modest clothing, hijabs, and accessories online. It was a pretty huge success: In under two years, the brand had expanded to two shipping distribution centers and a physical store in Orlando, Florida.
Then, in 2016, the CEO of Macy's, Jeff Gennette, reached out to Vogl and asked her to create a collection for the department store. In February 2018, Verona Collection for Macy's launched, making Macy's the first major U.S. department to sell hijabs. The collection also includes modest dresses, tops, cardigans, and pants. Although Verona Collection for Macy's is only available online for now, it's a major step toward inclusion for people seeking trendy, modest outfits.
Other mainstream brands like DKNY, Dolce & Gabbana, Burberry, and Mango have also released hijabs and modest clothing lines, but the Macy's collab feels different: The collection is created by Muslim women, for Muslim women and anyone else who seeks affordable, modest clothing. With this department store gig in the bag, Vogl remains a force to watch (and follow) in the fashion industry.
Below, Vogl speaks about her "big break," where she finds inspiration, and who she hopes to reach with her (now even larger) platform.