Lydia McLaughlin Might Be Returning To 'RHOC'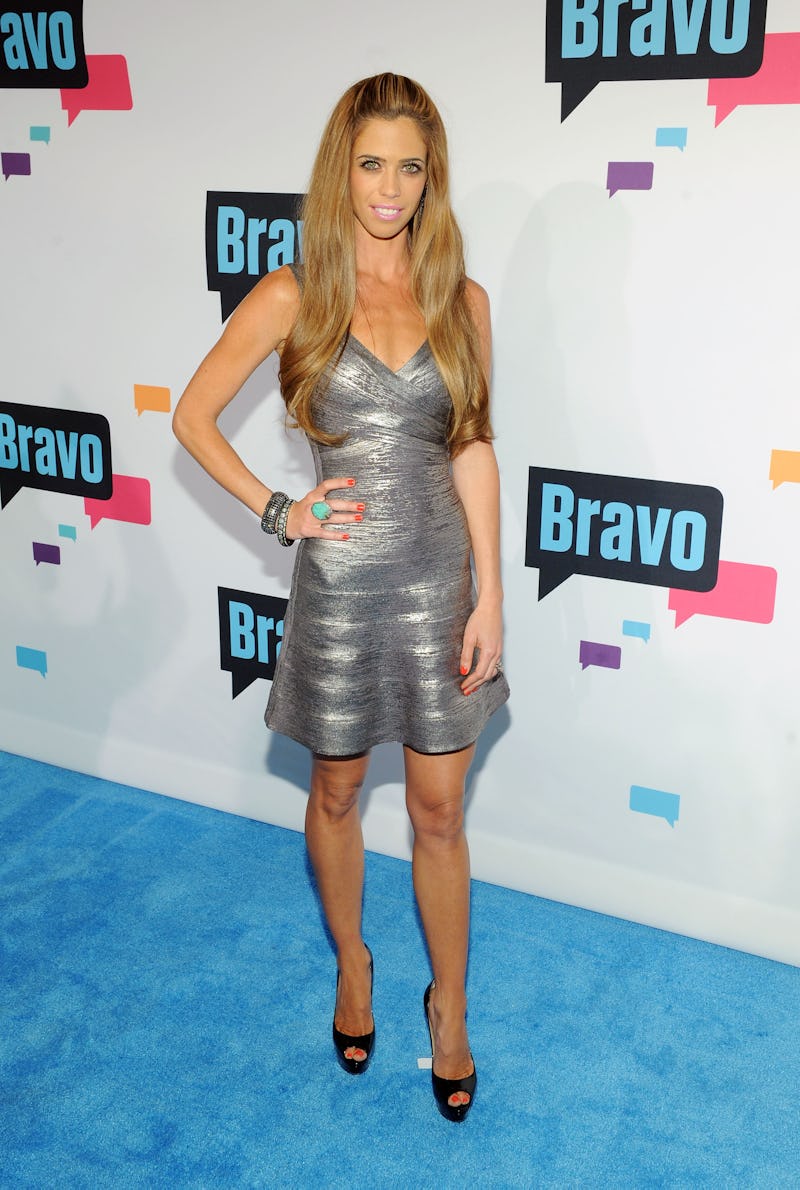 Craig Barritt/Getty Images Entertainment/Getty Images
There's some more sunshine headed to Orange County thanks to a particular housewife. People confirms via sources that fan favorite Lydia McLaughlin will be returning for Season 12 of Real Housewives of Orange County, and, naturally, fans should be pumped. The 35-year-old, who originally appeared on Season 8, was known for her mellow attitude and quirky personality. She went against the usual Bravo show grain with a non-confrontational mindset and warm nature on Real Housewives of Orange County. Oh, and there was her marijuana-loving mom.
After being featured on the show, McLaughlin explained why she chose to leave after one season in her book Beyond Orange County: A Housewives Guide to Faith and Happiness. "Being on the show was everything the world tells us to desire, and it was what I desired," she explained. "[But] I knew in my heart it was not God's plan for me to go back... God was calling me to walk away from the show."
It seems her gut was right, because she's been loving life and thriving. In that time, she continued her own blog, renewed wedding vows with her husband Doug for their 10-year anniversary, and welcomed a third son. Reports claim McLaughlin "seems really excited" to make her return, if she's really coming back, I can see why. In addition to watching her bring some happiness and zen to the show, these moments will remind you why you've actually missed her all along.