Here's What We Know About Maleah Davis, The 4-Year-Old Who Went Missing In Houston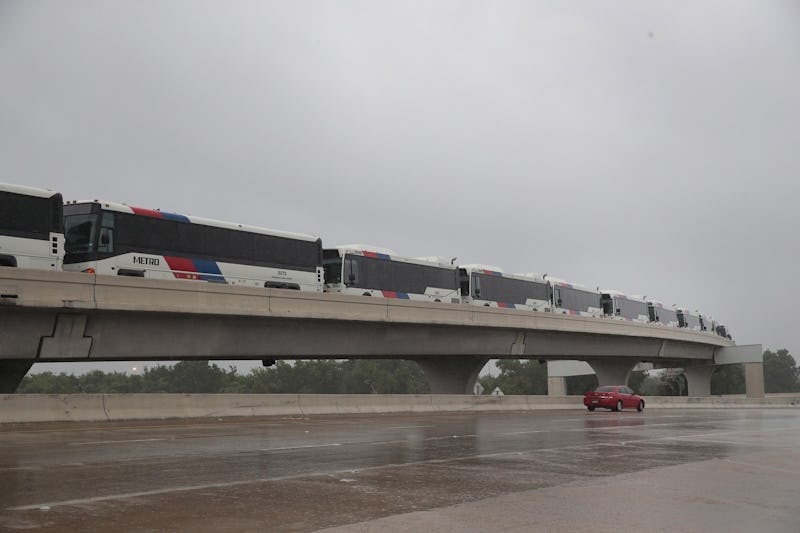 Scott Olson/Getty Images News/Getty Images
On Saturday evening, Darion Vence reported that his 4-year-old stepdaughter Maleah Davis was kidnapped. Police and volunteer search groups have been searching for her for days now around where she went missing in Houston, Texas, and there are still many unanswered questions around her case, according to CBS News.
"My spirit is so broken, I feel so lost. I can't concentrate, I can't focus. It's so overwhelming for me. It doesn't seem real," Maleah's mother Brittany Bowens told ABC13. "(There's) so many thoughts going on in my mind on what could have happened."
As of right now, in fact there's very little that the authorities can rule out in terms of what happened to Maleah. The story of her alleged abduction came entirely from her stepfather, according to The Washington Post. As he told the Houston police, he was knocked unconscious and only woke up the next day, when he discovered that Maleah was missing and reported her disappearance to the police.
"We want to start checking every single dumpster just in case," Tim Miller Texas EquuSearch, an organization helping in the search for Maleah, told ABC13. "We believe in miracles. Let's hope we get one."
In the meantime, let's delve into the facts of the case – and the questions remaining.