Leo, Here's Your May 2020 Horoscope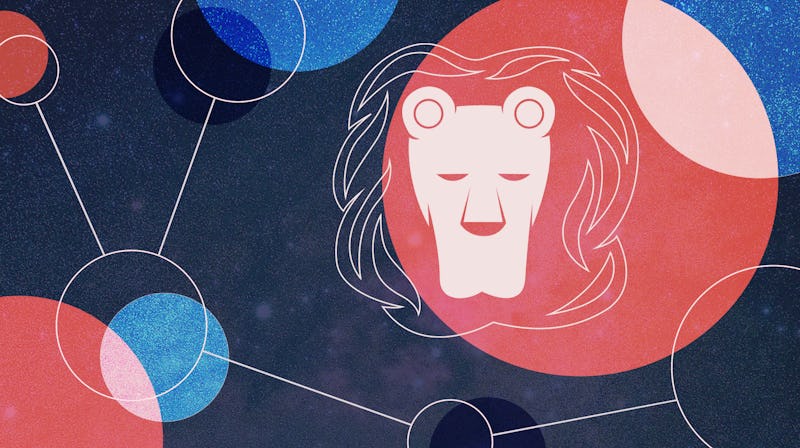 Margaret Flatley/Bustle
The sun is shining bright in your house of career and legacy, Leo, so spend the month of May truly appreciating all that you've created. The universe recognizes that you've been patient and it looks like you're going to hear some extremely intriguing and unconventional messages about yourself in early May. Take pride in the reflections, even if they aren't the most becoming of you. With Saturn and Mars transiting through your house of close relationships, there's a lot of passion and potentially even hurt to work through with those closest to you. On May 11, Saturn the planet of boundaries and structure turns retrograde, which could halt some close relationships that you were just starting to make. This is temporary and will encourage you to do one last review of your personal health care and daily routine. On May 13, when Mars enters Pisces, you might find that passion naturally finds itself progressing forward. Trust in what you've created for yourself — you are likely more grounded than you thought.
What May 2020 Has In Store For Leos' Relationships
Those closest to you could challenge your pride and emotions in the beginning of the month. Don't fret, Leo. Sometimes when people challenge our comfort zones, it's actually enabling us to recognize which parts of us are out of alignment. Throughout this month you might have to learn some hard lessons about your relationship with those closest to you, which could very well bring up passionate and even uncomfortable sensations. Be clear in what your boundaries with others are, since you know that people will take you on a ride if you let them. Try your hardest to be mindful and in the moment this month.
Tarot Card of the Month
Judgment: We must remember to be honest about what we need — time to cut to the chase.
This article was originally published on