Get The Details On Megan Shepherd's New Novel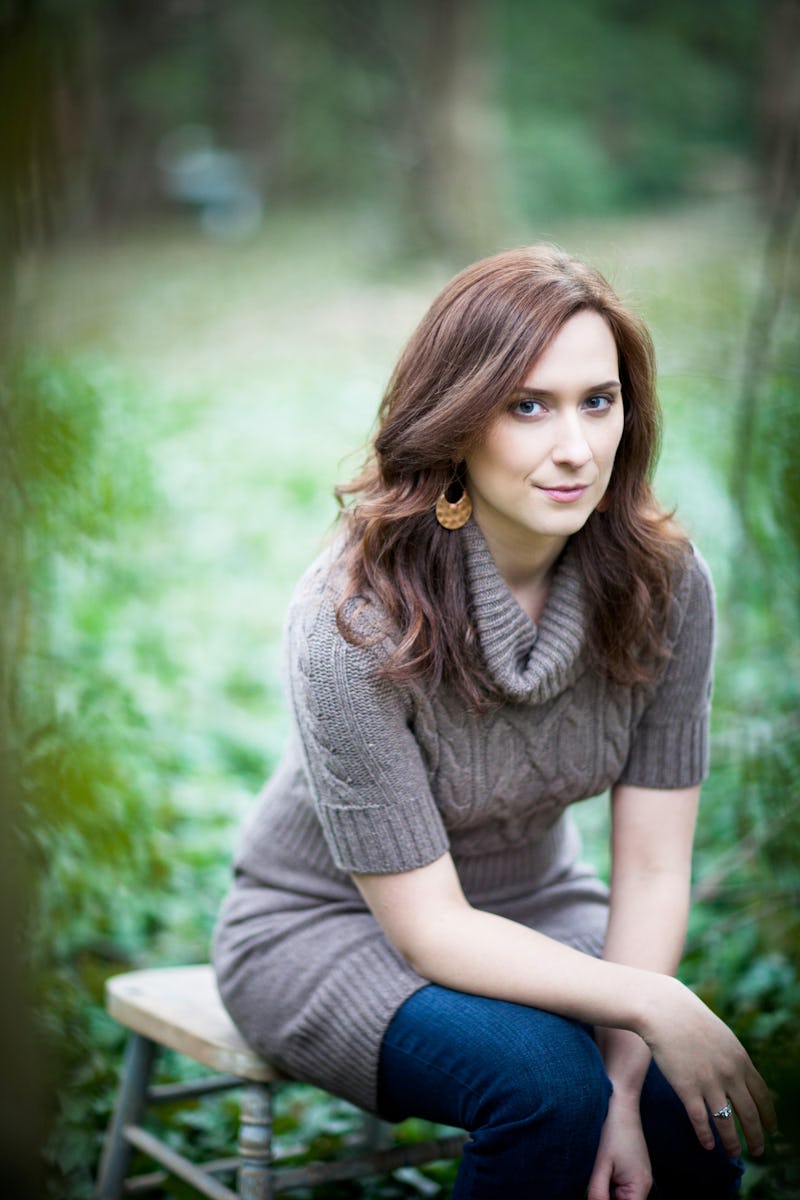 If you're a fan of fairy tales and fantasy, listen up. Following two young adult series and her first middle grades novel, Megan Shepherd's Grim Lovelies will bring background characters from your favorite childhood stories to life in a magical version of contemporary Paris. Grim Lovelies is the first installment in a YA duology you don't want to miss.
In a way, Shepherd is living her own fairy tale life. The author of The Cage and The Madman's Daughter YA series lives on a 125-year-old farm outside of Asheville, North Carolina, surrounded by her loving husband, scruffy dog, two cats, several chickens, and the gorgeous Blue Ridge Mountains. If you've never been to Western North Carolina, take it from someone who has: it's the perfect place to be if you love misty, chilly mornings and rolling mountains and valleys as far as the eye can see.
But Shepherd's upcoming book, Grim Lovelies, isn't set in the countryside. Her new tale will transport readers to a version of modern-day Paris, where magic-users pull strings behind the scenes. From the press release by publisher Houghton Mifflin Harcourt:
Set in contemporary Paris, a society of magic handlers called the Haute control everything from what jewelry catches our eye to where wars are fought. But this centuries-old system is about to be turned upside down: not by one of the city's powerful witches, but by a witch's maid. In a beautiful Parisian townhouse, Anouk sweeps the floors. Years ago her mistress enchanted animals into human servants,called beasties: a driver, a gardener, a thief, an assassin, and a maid — Anouk. When their mistress is murdered they only have three days before the spell fades and they turn back into animals forever,unless they can find a last desperate way to hold on to their humanity.
Here's what Bustle learned from talking to Megan Shepherd about Grim Lovelies.