Melissa Comes Back To Rosewood On 'PLL'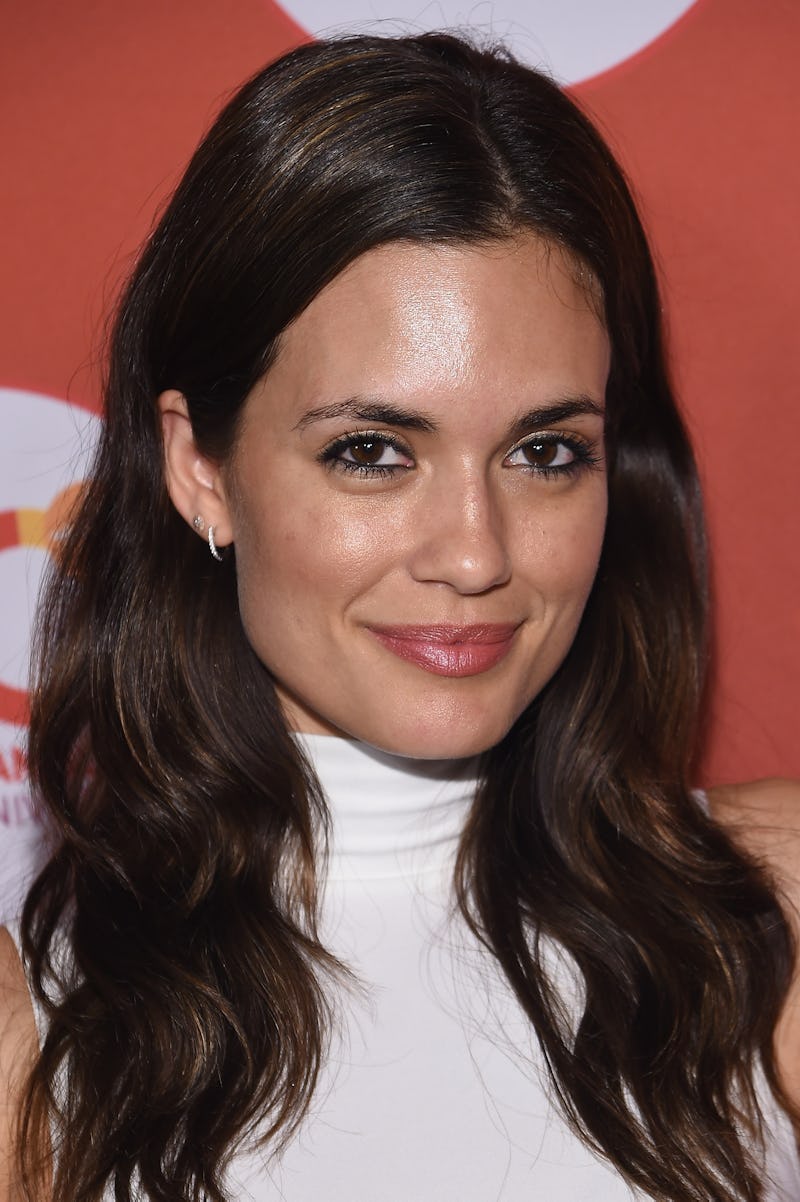 Dimitrios Kambouris/Getty Images Entertainment/Getty Images
Season 7B of Pretty Little Liars is here, fam! And we're in for way more scandal and intrigue as the show wraps up their run. One of my favorite moments that's still to come after the Season 7B premiere is the return of Melissa Hastings, whom we saw in a preview of the rest of the season. Melissa is back on Pretty Little Liars, and I think it all has something to do with Mary Drake and protecting Spencer.
In the Season 7A finale, Spencer was shot by a still-unknown assailant (well, it was either Mary Drake or Jenna, but we're not sure who), and then Mary Drake was suddenly there to comfort her in her pain and also to say, by the way, hey, Spencer, I'm your mother! Not the best timing, Mary, but you can't expect someone who has been institutionalized her whole life to have the greatest social skills. Anyway, Spencer is a Hastings only by her father's side (because Mr. Hastings was a constant cheater!), and Spencer's mother really is Mary Drake. My guess is that Melissa has known about this all along and has simply wanted to keep the family secret in check. She doesn't want to ruin her mother's life or Spencer's life, and that's why Melissa has always been hyper-protective of Spencer. She battled A the first time, and now she's coming back to make sure that whomever this is can't hurt her family anymore. Spencer and Melissa may fight, but it's all out of love.
And what of Mr. Hastings? Well, I don't care if we never see that guy ever again. He hurt Mrs. Hastings, who is a crown jewel, too many times, and he could go back to the Rosewood Land of Misfit Husbands and stay there. Mr. DiLaurentis and Mr. Montgomery are there, too, so he'll be in good company. Good riddance!