Listen Up: Michelle Branch Is Releasing New Music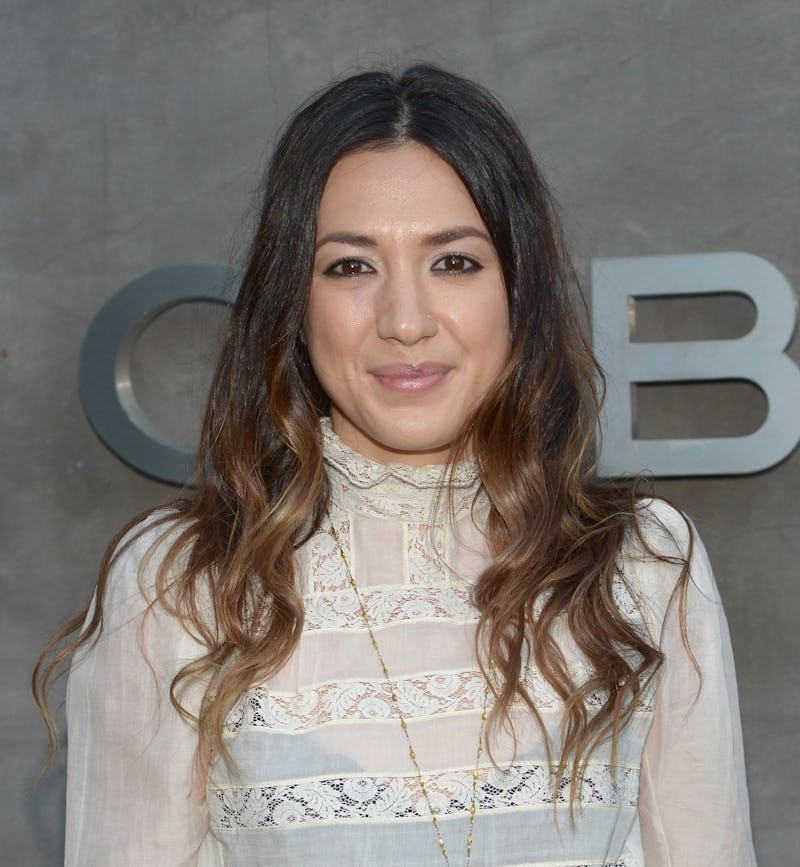 Jason Kempin/Getty Images Entertainment/Getty Images
The woman who provided the soundtrack to your lovelorn teen years is finally back. According to Entertainment Weekly, Michelle Branch is releasing a new album, Hopeless Romantic, on April 7 — her first full-length album since 2003. Yes, it has been 14 years since Branch gifted the world with a new album full of soulful pop masterpieces, and no, I don't know how a generation of teens grew up without belting "Everywhere" into their hairbrushes while imagining they were serenading their crushes. For any kid who came of age in the '00s, memorizing "Everywhere" was a rite of passage just as important as rocking butterfly clips and going to prom.
At one point, Branch was so ubiquitous she appeared on Buffy the Vampire Slayer, Charmed, and One Tree Hill. No other artist is quite as synonymous with the '00s as Branch, which makes her comeback a nostalgia lover's dream. No one captures young love and heartbreak like Branch, and if the title of her new album is any indication, she is sticking with her sweet spot.
If you are wondering where Branch has been all these years, the answer is complicated. EW reported that Branch allegedly experienced problems with her label which led to delays in producing a new album. She did release a six-song EP in 2010 called Everything Comes and Goes, but it flew so far under the radar it was easy to miss.
Her new album comes with its own sweet backstory. In 2015, Branch met Black Keys drummer Patrick Carney, who was just as baffled as the rest of the world over her long delay between albums. Carney and Branch hit it off and he ended up co-writing Hopeless Romantic. Oh, and they also became a couple. Commence "aww"-ing now.
"Patrick was like, 'This is your record, it has to sound like you,'" Branch said in her interview with EW. "It was the first time that someone pushed me to figure it all out on my own."
As a result, Hopeless Romantic is going to be full of personal touches. While no singles have been released just yet, Branch did reveal some of the songs were inspired by her relationship with Carney and her breakup with ex-husband Teddy Landau. Branch is staying true to her classic style, and why shouldn't she? Her music resonated with a generation, and an adult Branch's take on life, love, and catchy pop anthems is exactly what 2017 needs.