Michelle Visage Is More Talented Than You Know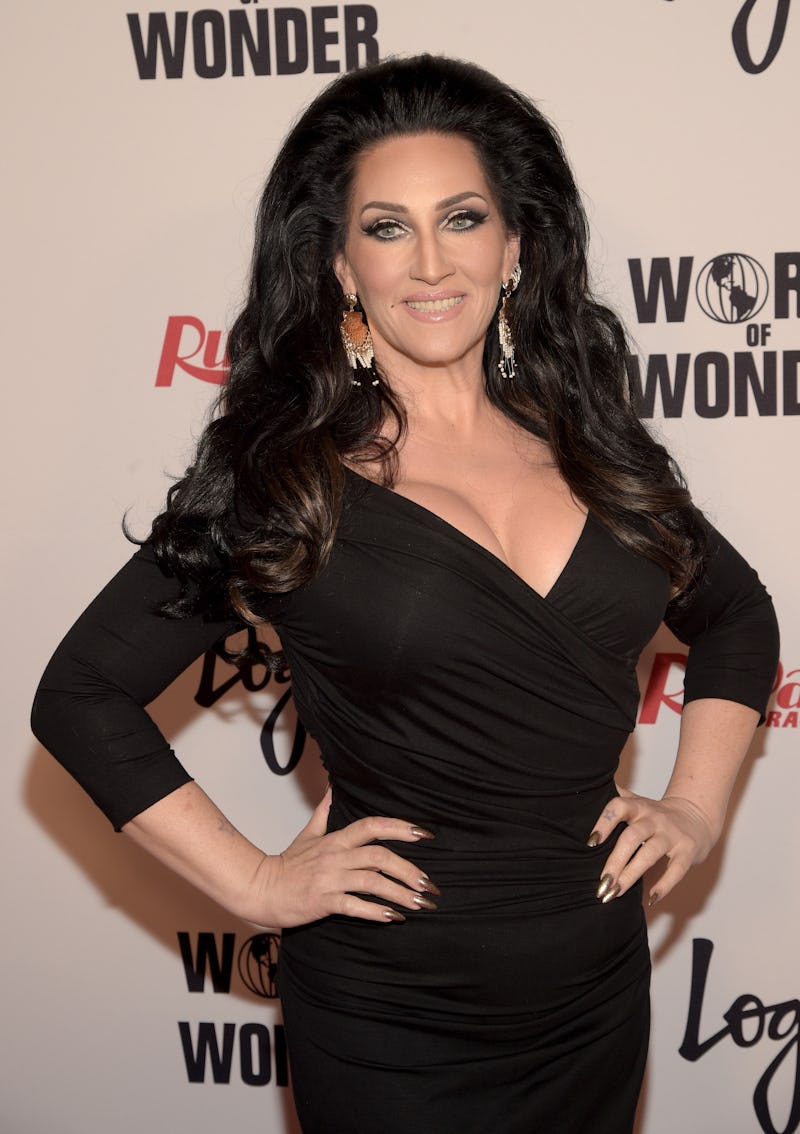 Jason Kempin/Getty Images Entertainment/Getty Images
Sorry, contestants, but RuPaul's Drag Race is all about RuPaul for me. I mean, his name is in the title of the show, after all. However, there is one person who comes close to stealing the show from the legendary drag queen: Michelle Visage. But if for some reason you're still a little hazy on this RuPaul's Drag Race judge while you're watching the Season 9 premiere on Friday, March 24 at 8 p.m. ET on VH1, here's what you need to know about who Michelle Visage is.
Though Visage is a fixture of RuPaul's Drag Race these days, she wasn't always a part of the show. Visage joined the judges' panel in Season 3, replacing Merle Ginsberg, who served as a judge during Season 1 and Season 2. But Visage has definitely made a name for herself on RuPaul's Drag Race over the course of soon-to-be seven seasons and two seasons of RuPaul's Drag Race All Stars. Her brutal honesty yet fair assessment on top of an overall air of just wanting the queens to be the best they can be has made her one of the most respected and fabulous judges in RuPaul's Drag Race herstory.
Considering Visage's professionalism and the way she lights up the screen, it should come as no surprise that RuPaul's Drag Race is not her first show biz rodeo. In fact, Visage has found and continues to find success in the entertainment industry with her many talents.