Mindy Kaling Confirms She's Pregnant With A Joke Every Mother Can Relate To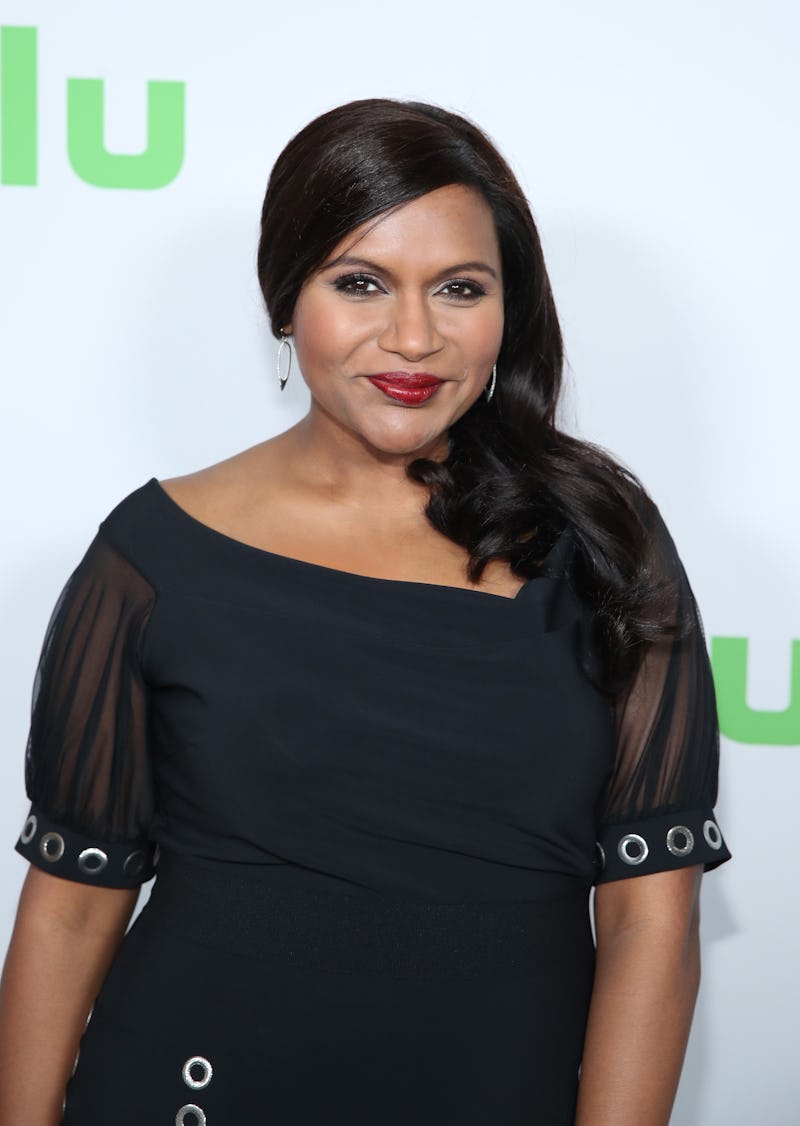 Jonathan Leibson/Getty Images Entertainment/Getty Images
If you count yourself as a huge fan of The Mindy Project and Mindy Kaling, then you've likely been looking forward to hearing Kaling talk about becoming a mother. In exclusive interview with Sunday TODAY's Willie Geist, the actor confirmed that she's pregnant with her first child and discussed the news with a signature wit that new mothers everywhere will be able to relate to.
"It's so unknown to me," she said. "I have a lot of control over a lot of aspects of my life, and this is one where I'm like, 'OK, it's out of my hands,' which is kind of a fun feeling… It's so easy to criticize parenting until you're a parent, so one of the nice things about becoming a parent is that I'll be able to openly criticize other parenting because I will have a child."
What's perhaps so relatable about Kaling's comments about motherhood is that she sounds as though she isn't afraid to be honest about not knowing everything that there is to know about being a mom. The myth that women are natural parents who will instinctively know exactly how to be a mother the second their baby is born is one that's perpetuated too often in society. But, as Kaling's statement highlights, that isn't necessarily true for most moms. And that lack of expertise is something that's also kind of freeing; there's nowhere to go but up.
The most touching part of the interview, however, is when the actor reveals that she's drawing inspiration from her own mom in figuring out a parenting plan:
"My mom was incredibly fierce and so devoted to us, just loved us and really wanted us to be happy no matter what we did. My career choice was not something that she was familiar with and she was just so supportive of that. And if I could give that to my child, just that open-mindedness, I'd be so happy."
That's not only sweet, but also very real. While none of us might immediately know how to navigate the unknown terrains of motherhood, we can all look to our own experiences with our own family as to what (or in some cases, what not) to do with your own kids. And that's the most natural parenting there is.
Though there have been numerous reports about Kaling's pregnancy since July, the Sunday TODAY interview is the first time that the 38 year-old multi-talented star has confirmed the news. And hearing her talking about becoming a mom with such excitement and humor seems to suggest that her baby is going to have one fierce, devoted mother of their own, too.