MTV's New 'Reality World' Spinoff Is Taking Things To A Royal New Level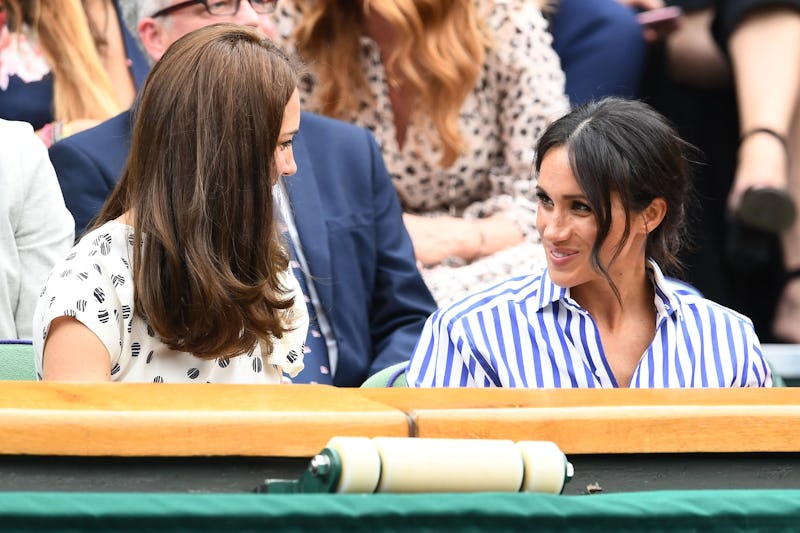 Clive Mason/Getty Images Entertainment/Getty Images
What do The Real World and the Royal Family have in common? It's not a trick question. In fact, if you, like so many of the world's pop culture enthusiasts, happen to be a fan of both the iconic MTV reality series and the beloved British royals, then you probably won't want to miss MTV's new reality show, The Royal World, when it premieres sometime later this year. As its fairly straightforward title suggests, the series is basically The Real World meets Royals, but on a massive global scale.
At this point, there aren't a ton of details floating around as to which royals fans might be getting to know a little better once The Royal World does eventually see its TV debut. Still, after scanning through the reports that cropped up Monday, July 30 (the first of which came from Variety), it looks like The Royal World is the monarch-centric Real World spinoff fans have been waiting for. Plus, the upcoming series is apparently produced by the folks who brought Big Brother to the U.K., according to Variety's report, so it seems pretty safe to say The Royal World is in good hands, as far as quality reality TV programming is concerned.
Expanding on The Real World format, The Royal World is billing itself as a similarly unscripted series, which, according to Variety's report, "promises to show the exclusive, unfiltered lives of young royals and aristocrats." See? Just like The Real World fans have come to adore; only this time, instead of tapping into the lives of regular ol' American folk, The Royal World will offer its audiences a glimpse into the day-to-day proceedings of the world's most notably stately personnel. As several of Monday's circulating reports have noted, the series touts some seriously unparalleled access into the cast's personal lives, "lavish" homes, and upper-crust social circles.
Now, before fans start preparing themselves for a guided virtual tour of Kensington Palace, courtesy of MTV International, let's take a little step back. MTV hasn't unveiled the series' official cast list just yet, so the question of exactly who The Royal World's audiences will be seeing onscreen remains unanswered. That being said, it definitely sounds like the British Royals — whether they end up making a cameo in MTV's new series or not — certainly played a part in inspiring The Royal World's parameters.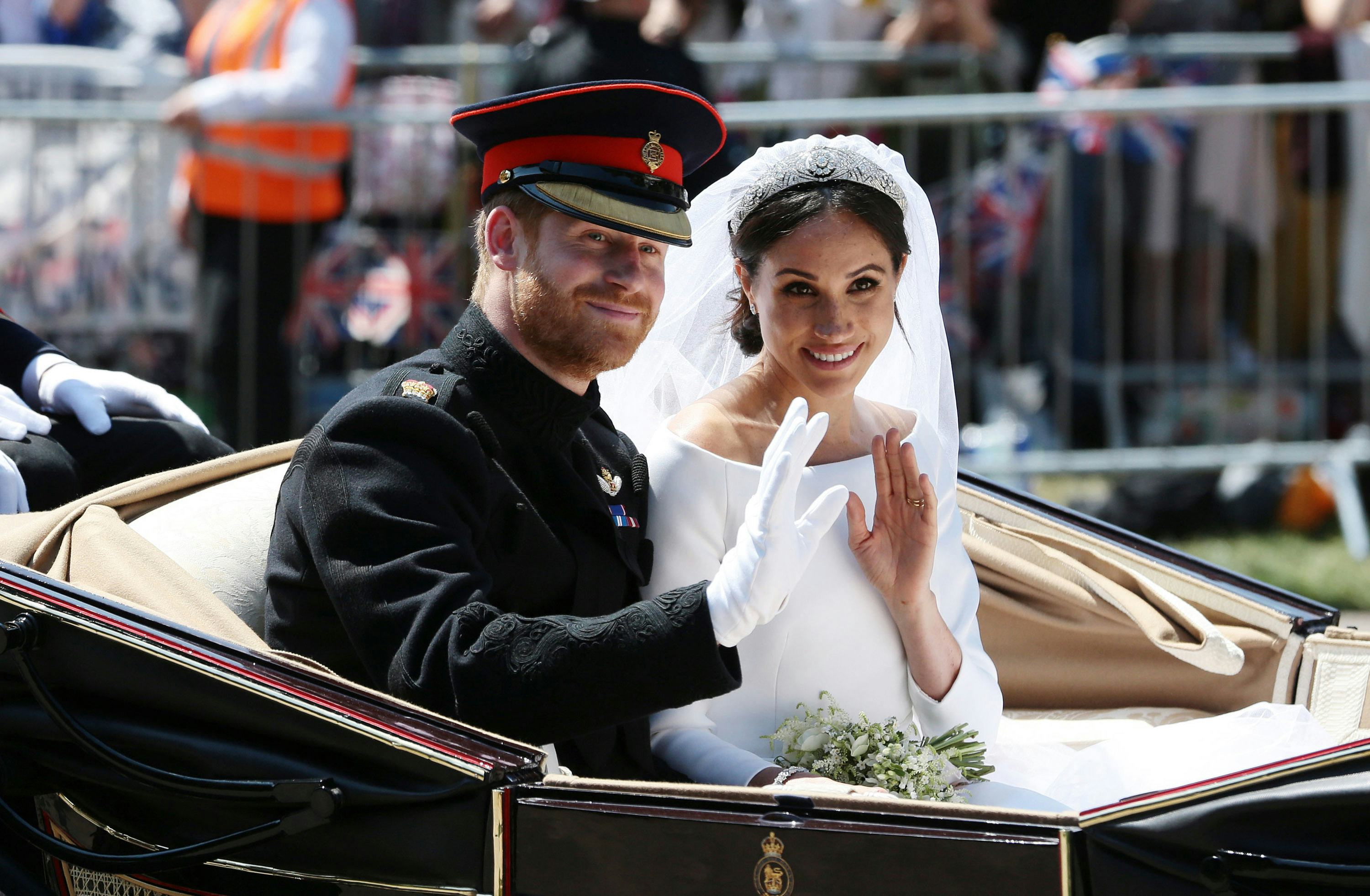 "Meghan falling for Prince Harry, marrying into the Royal Family, and her blossoming friendship with the Queen has captivated the nation," said Craig Orr, VP of Commissioning and Development at MTV International, according to a Monday report by Deadline. "Our intrigue and obsession with all things regal has well and truly been reignited."
Of course, that certainly doesn't mean The Royal World will be limiting its narratives to those of Britain's royal clan. As Deadline reported, Orr also spoke to this point a bit in his comments about the upcoming series, saying, "The Royal World's veritable melting pot of global aristocrats will show what it really means to be young and royal." And according to Variety, MTV said the new series' casting roster will feature descendants of various "aristocratic families" from around the world.
While the network was reluctant to name names, it did provide a rough list of countries from which it appears to have plucked its royal lineup. That list includes: Russia, Austria, Nigeria, Ireland, and the U.K., as well as one "royally connected American." (Those with any insights as to what in the world that might mean — feel free to wage your bets.)
So, who else is really looking forward to getting up-close-and-personal with the likes of the world's elusive crème de la crème when The Royal World sees its international debut later this year? If Monday's preliminary string of reports about the upcoming series is any indication of what's to come, then it sounds like Real World fans and royals fans had better get ready to take their obsessions to brand new heights.